The Messenger
Bill Viola
October 20th – October 29th 2006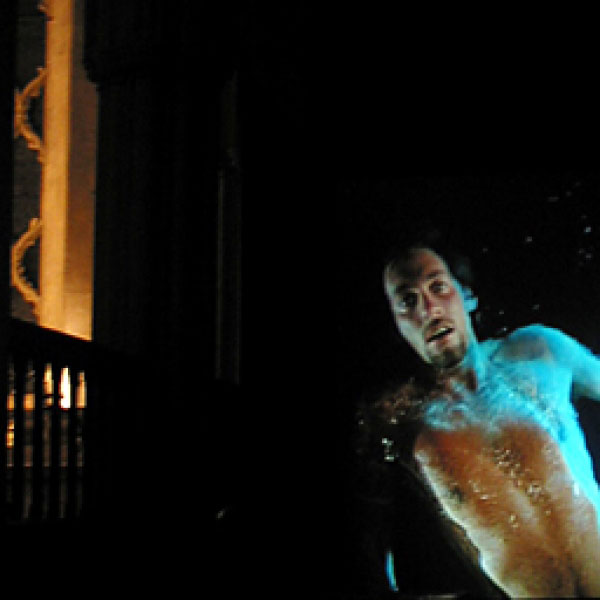 Bill Viola's video installation, The Messenger, was commissioned by Durham Cathedral in 1996.
Durham Cathedral was the place which, in Viola's own words, 'gave birth to my video installation, The Messenger' (1996).  In Dorchester Abbey the work filled the height and breadth of the Lady Chapel, which aptly embraced the work's evocations of breath, new life and infinity.  Being shown after dark the audience was immersed in The Messenger's sound and light.
Born in the USA, Viola is internationally recognised as being a seminal figure in the world of contemporary art for his video installations and sound environments.  His work explores what it is to be human by examining life-changing moments, and thus resonates with a wide audience.
Viola's work is exhibited throughout the world, including MOMA New York, the Venice Biennale, Tate Modern and the Guggenheim Museums of Berlin and New York. He has been honoured with numerous awards from 1989 onwards.