Organising a Private Tour with Optional Tea
Dorchester Abbey welcomes groups for guided visits.  To ensure access will be possible, it is essential to pre-book all group visits (over ten people) with the
parish office
, even if you do not require a guided tour or tea.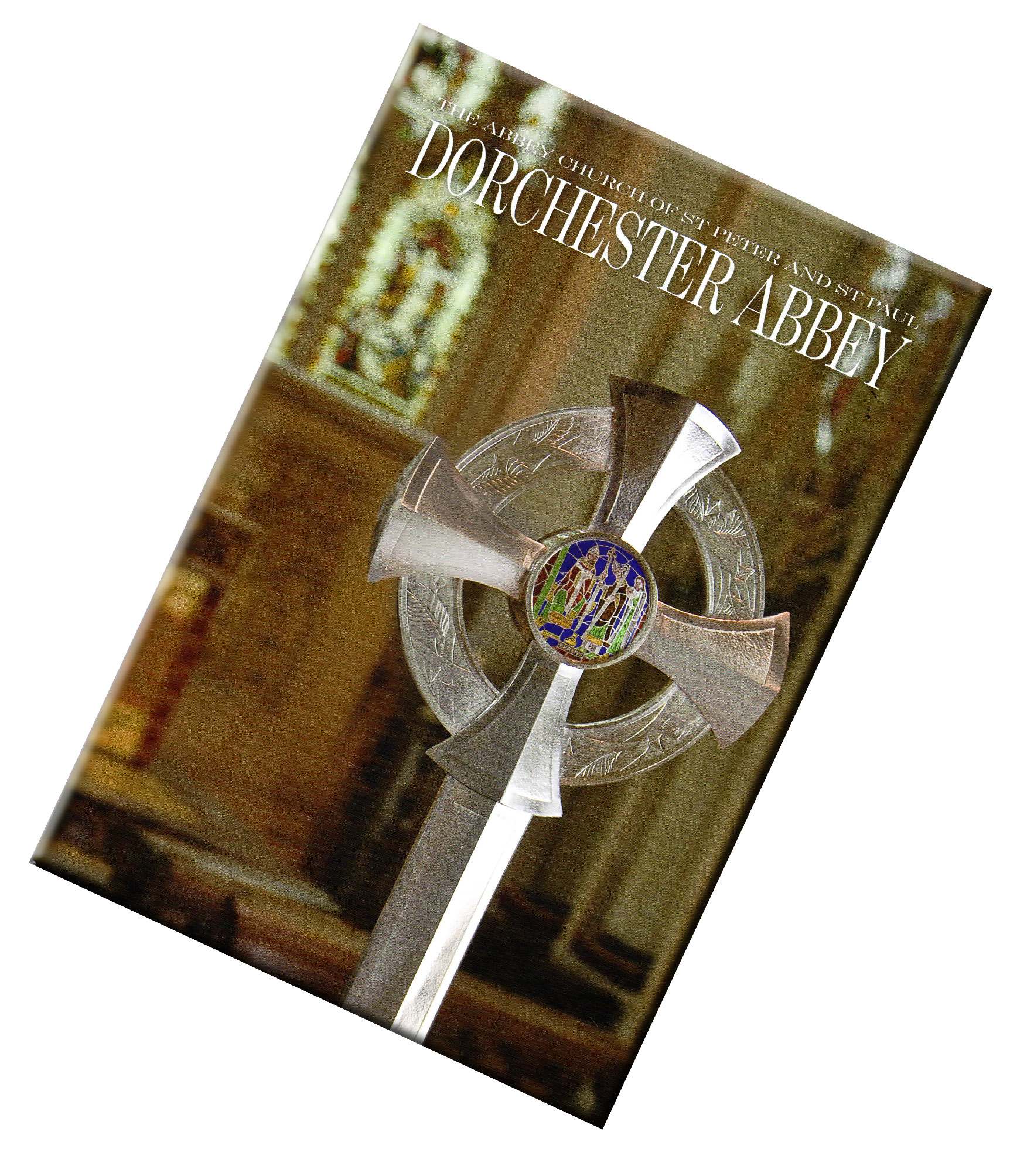 Copies of the illustrated Dorchester Abbey guide book may be ordered in advance by groups for a discounted price of £4 per copy (RRP £5). Please order these from the Parish Office at the time of booking.
Specialist Tour: Art & Architecture at the Abbey
A more detailed investigation of the history of the art and architecture of the Abbey placed within the wider historical context of British/European history; from the Anglo-Saxon Christian missionary period through to present day. A consideration will be given to how these often link to specific historical aspects of the building and its own particular history. Alternatively, a bespoke tour can be organised to focus on an area/period of your particular interest.
The specialist tour is arranged by the Abbey's Education Officer and lasts approx. one hour – one hour and 15 minutes.
Cost: £7.50 per person (minimum charge £150)
Teas for Group Tours
Any tour groups may book for a sit-down tea before or following their tour.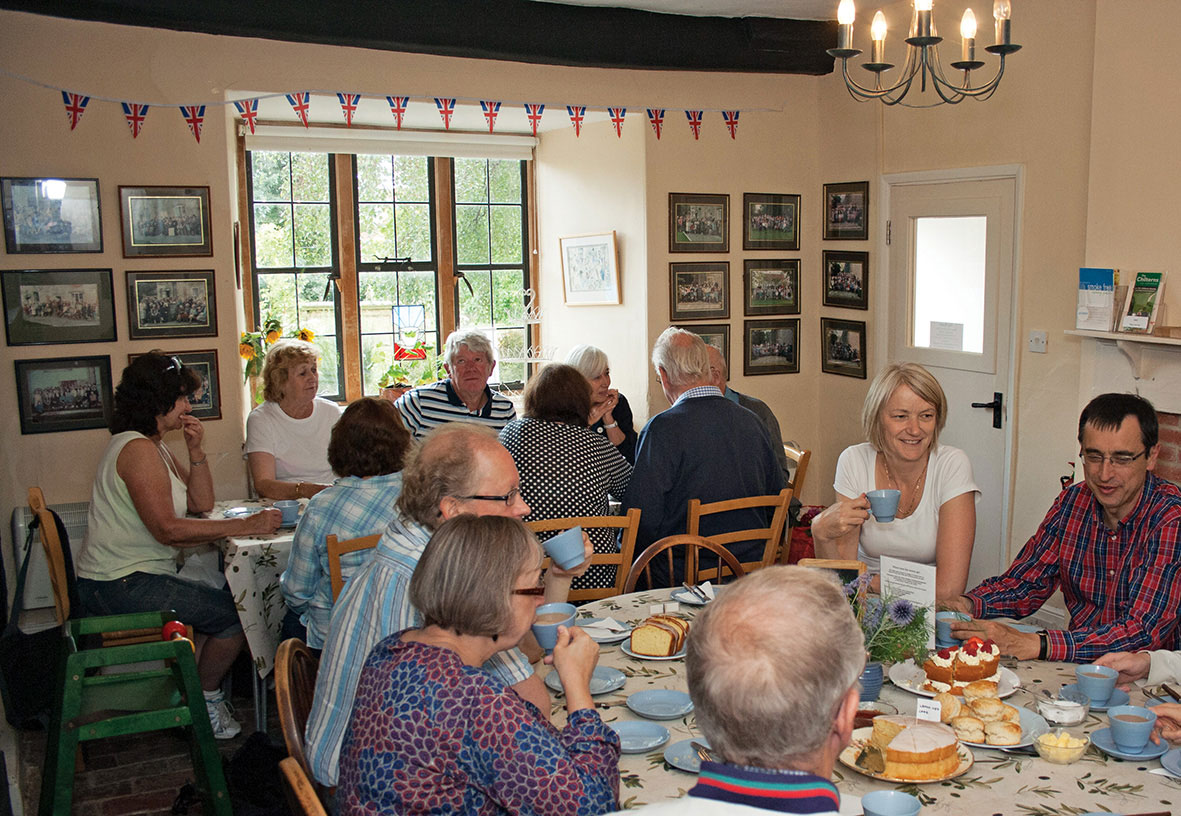 In The Abbey Guest House
The Guest House seats groups of up to 35-40, at tables for 6 or 8. There is a choice of pre-bookable Tour plus Tea options in the Guest House:
Standard tea
Cost: £9.50 per person or £12.00 per person, (minimum charge £95 or £240), to include:
– Either the Classic or Specialist Art & Architecture Guided Tour
– Cup of tea
– Scone, jam and cream
Tea with cake
Cost: £10 per person or £12.50 per person, (minimum charge £100 or £250), to include:
– Either the Classic or Specialist Art & Architecture Guided Tour
– Cup of tea
– Scone, jam and cream
– Cake
In The Abbey
On occasion permission may be given by the Rector for groups to be served tea at the back of the Abbey following their tour and Abbey volunteers will host the tea.
Premium tea
Cost: £17.00 or £19.50 per person, (minimum charge £340 or £390), to include:
– Either the Classic or Specialist Art & Architecture Guided Tour
– Cup of tea
– Scone, jam and cream
– Cake
Buffet
For groups who do not wish to be seated, or where their schedule does not allow time for this, groups may book for a classic tour with coffee and biscuits at back of Abbey. Cost: £7.50 per person, (minimum charge £75), to include:
– Classic Tour
– Coffee and biscuits (not seated)