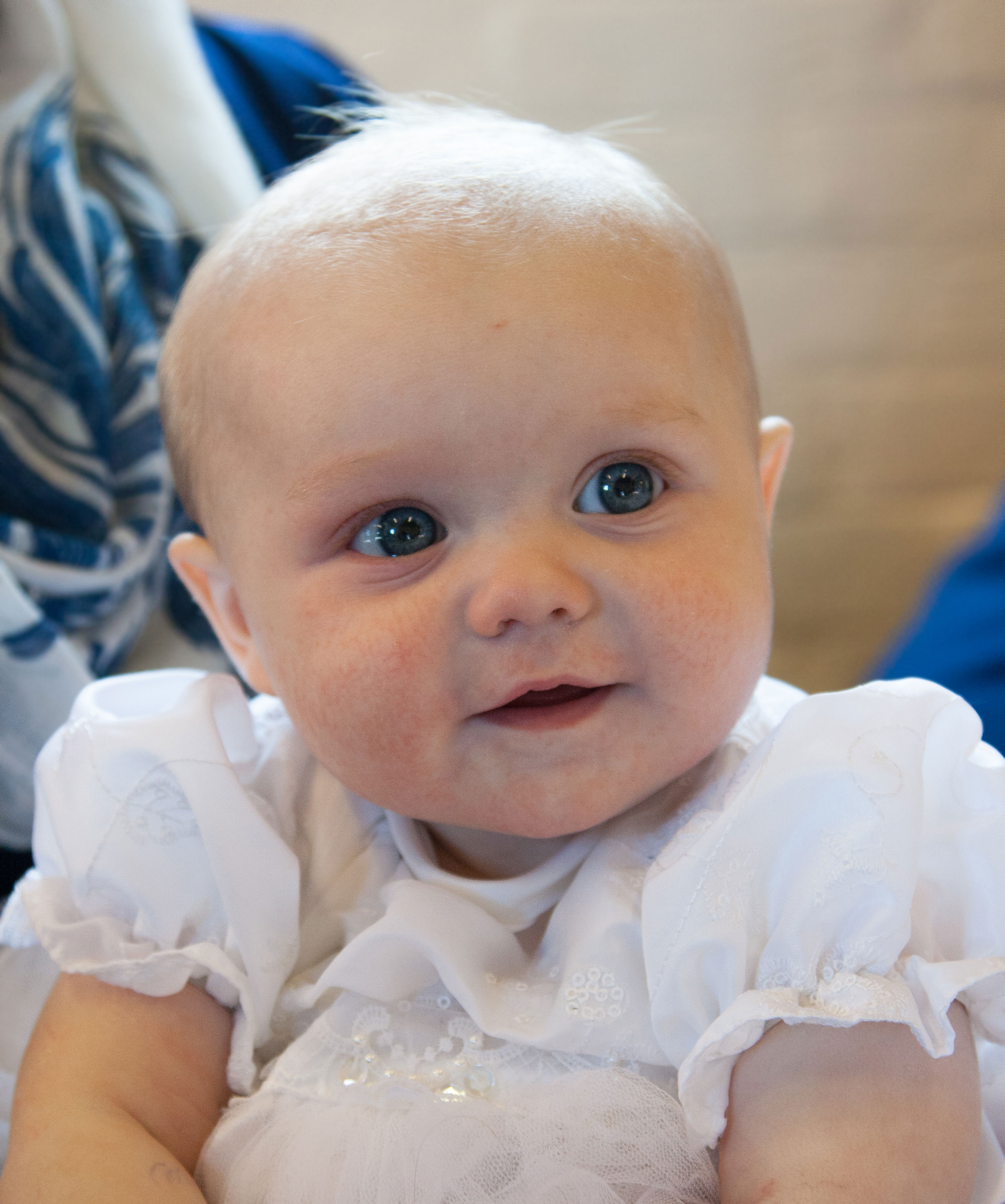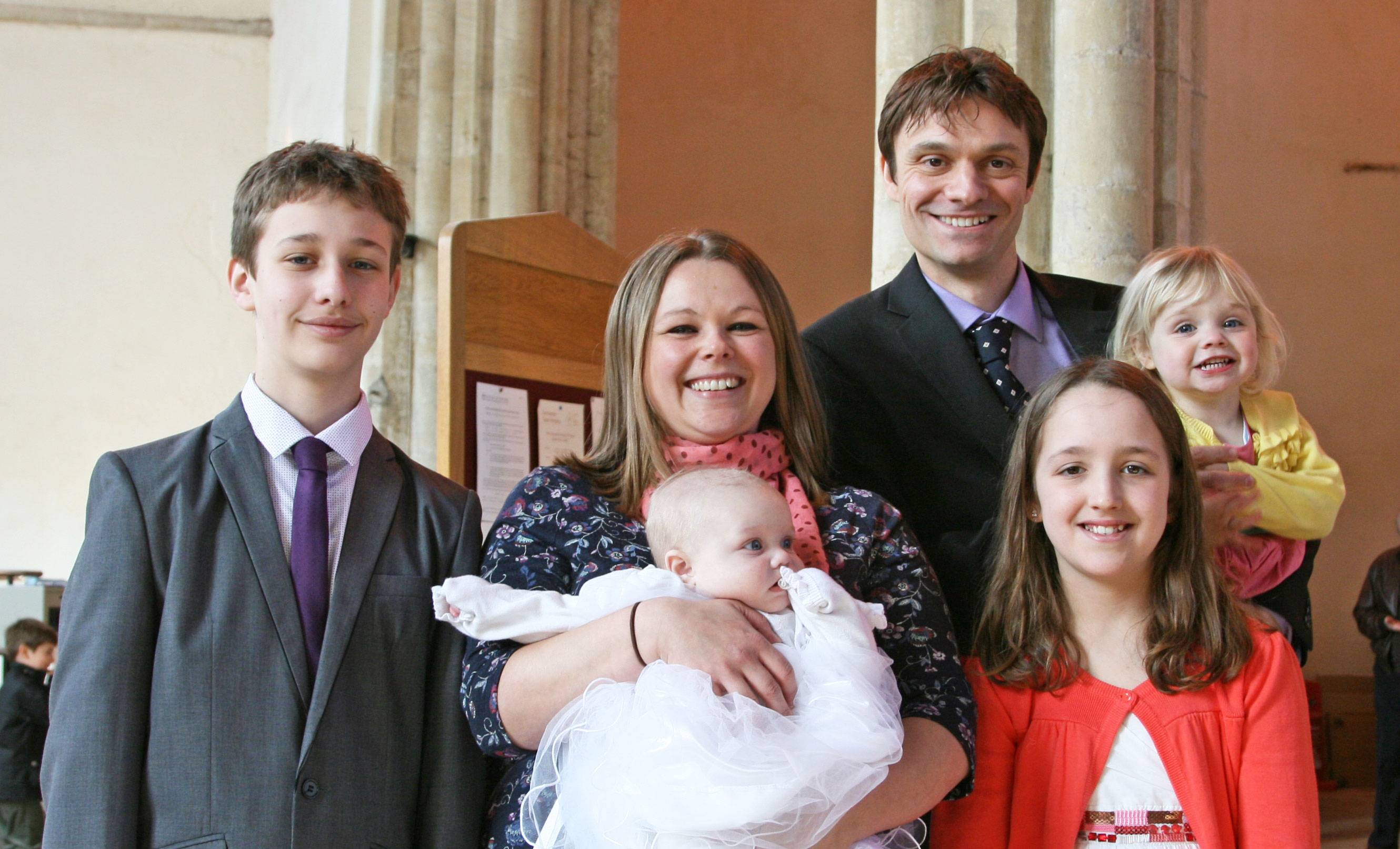 Your Christening
Your child is precious to you and precious to God. Many parents want to mark the birth of a child with a special service of celebration.
Everyone is welcome to have their children christened in their parish church. During the Christening service your baby will be baptized. There are around 10,000 babies and children baptized in the Church of England every month. We also welcome adults who want to be baptized.
The Church of England offers two alternatives: a simple service of thanksgiving for the birth of a child or a christening service which includes baptism, marking the start of a journey of faith. Baptism is a 'sacrament' (a holy ritual to symbolise grace) in the Christian tradition that is traced back to Jesus himself being baptised in the river Jordan.
In baptism, you as parents are thanking God for his gift of life, and making a decision to start your child on the journey of faith and asking for the Church's support.
For your child, baptism marks the start of a journey of faith, which involves turning away from all that is evil, turning towards Christ and becoming a member of the local and worldwide Christian family.
Usually babies are christened or baptised in their own Parish Church. Sometimes people want to come back to the Abbey for a christening because they have a strong family connection here. We will always do our best to accommodate your request but we expect you to seek the agreement of your own Parish Priest (Vicar) before the service can go ahead.