Marriage Milestones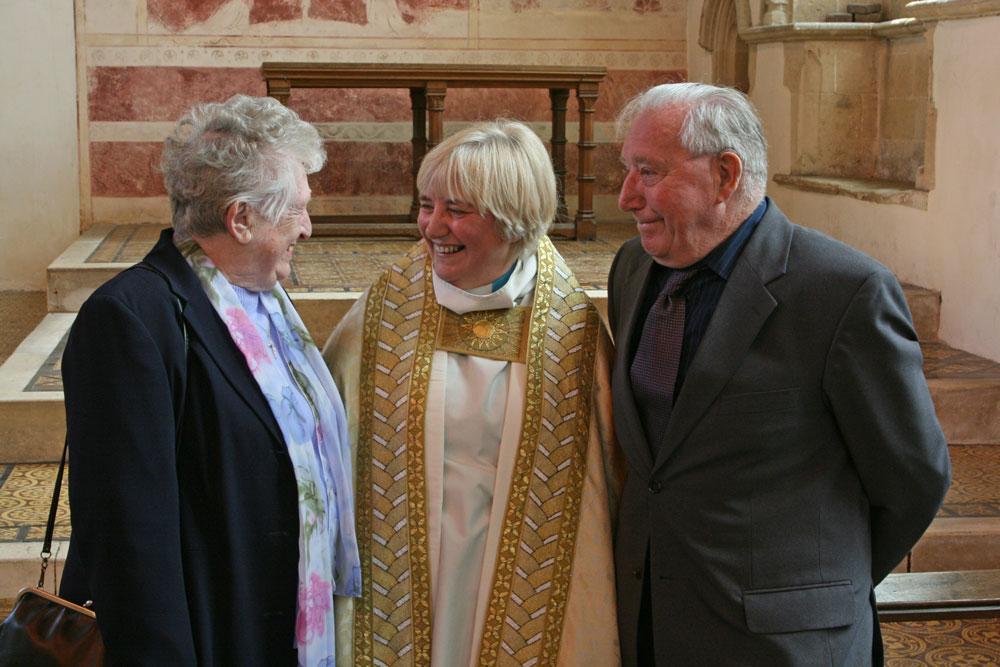 Many couples, especially those who were married in the Abbey or who have a particular connection with the Abbey, wish to mark milestones in their marriage. These can be Golden Wedding, Silver Wedding, or other anniversaries.
The Rector is always happy to meet you and your family in the Abbey and say prayers of blessing for your marriage. If you wish, this can take place during one of the regular Abbey services.
Please contact the Parish Office where we will be happy to talk through the possibilities with you.