Dorchester Abbey Tea Room
Opening Dates and Times
Our Tea Room is now open  on Saturday and Sunday afternoons 2.30pm-5pm.  We usually publish the cake menu on our facebook page at the end of the previous week.
Following the Abbey's centuries-old tradition of welcome and hospitality, the unique Tea Room reaches out to the people of our own community, to our many visitors and to many people living further afield. Up to 20 people can sit in the Tea Room itself, at two communal tables, and in fine weather many more can sit in the Guest House garden at picnic tables or on the lawns in the Cloister Garden. You may expect a warm welcome from the volunteer army of helpers and be delighted with the delicious range of home-made cakes and a good cup of tea.  Dogs and children are welcome!
Recently profiled in the Financial Times Weekend Section and featuring in Hattie Ellis' book "Eating England", in the last 40 years the Tea Room has been visited by thousands of people from nearby and from as far away as California and Australia, many coming back year after year and introducing their children and even grandchildren. Do take a look at our lovely reviews on Trip Advisor.
It is run entirely by volunteers, nearly 50 in all, from Dorchester and neighbouring villages, who give unstintingly of their time, whether it be as cake makers, teapot ladies, washers-up or servers. All profits (over £150k since it opened) are paid into the Abbey's General Fund; approximately 75% goes to charitable causes world-wide, and 25% to the maintenance of the Guest House and Abbey.  Look in detail at how the Abbey gives to charity here.
If you feel inspired to volunteer to bake cakes or serve in the Tea Room then look here to find out how!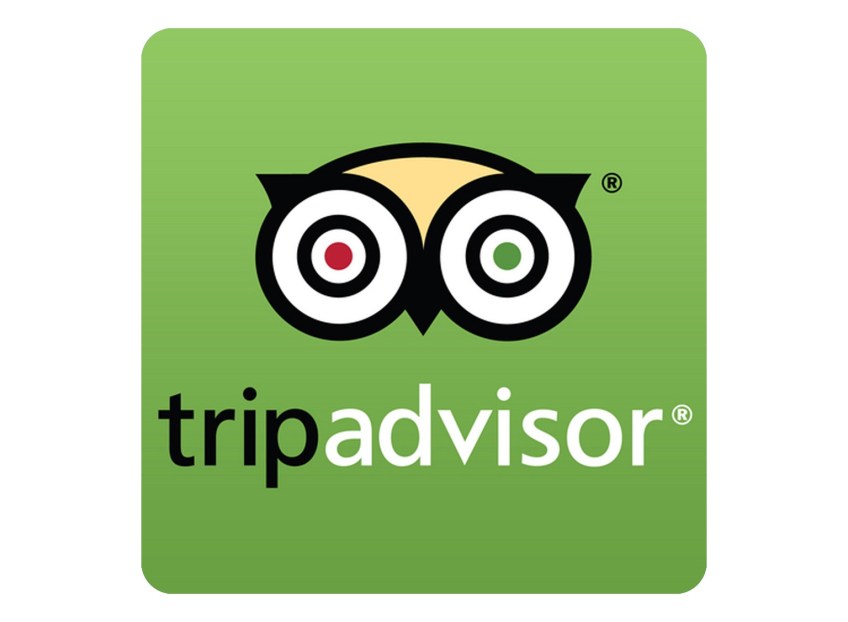 Read our TripAdvisor reviews:
Mmm…mmmm…mmm I would give a review but my mouth is too full of delicious cake to say anything. Mmm..mmm…mmm..
I have travelled round the world with my family and this is one of the best places I have ever been. The prices are ridiculously low.