The American connection
Outside, carved in stone above the west door, you will see the head of Edith Gratia Stedman OBE, a remarkable American lady, formerly the Head of the Appointments Bureau of Radcliffe College, Cambridge, Mass., who formed the American Friends of Dorchester Abbey with sponsors headed by the then American Ambassador to Great Britain. During the 1960s and 70s her efforts raised funds for the restoration of the Great East Window in memory of Sir Winston Churchill, the establishment of the Museum, and creation of the Cloister Garden and restoration of the Guest House. There is a memorial to her in the St Birinus Chapel, and the lych-gate was restored in her name.
In the cloister garden there is a memorial to the 7th Photo Recon Group which was located at the USAF base in neighbouring Berinsfield during World War II.
There is even a connection with the American Presidency.  Martha Dandridge, later Martha Washington (b. 1731 in the US), was the granddaughter of John Dandridge of Drayton St Leonard who was educated in our Grammar School  (formerly the Guest House, now the Museum). Martha's father, also John, an army colonel, emigrated to the US and became a plantation owner. Her first husband, Daniel Custis, a wealthy plantation owner, died when she was in her twenties, leaving her a wealthy widow,  with four children. She married President George Washington in 1759 and lived at Mount Vernon with him and her two surviving children, Jacky and Patsy, but the Washingtons had no children.  There are memorial stones to members of the Dandridge family in the Abbey.
Edith Stedman carved in stone at the Abbey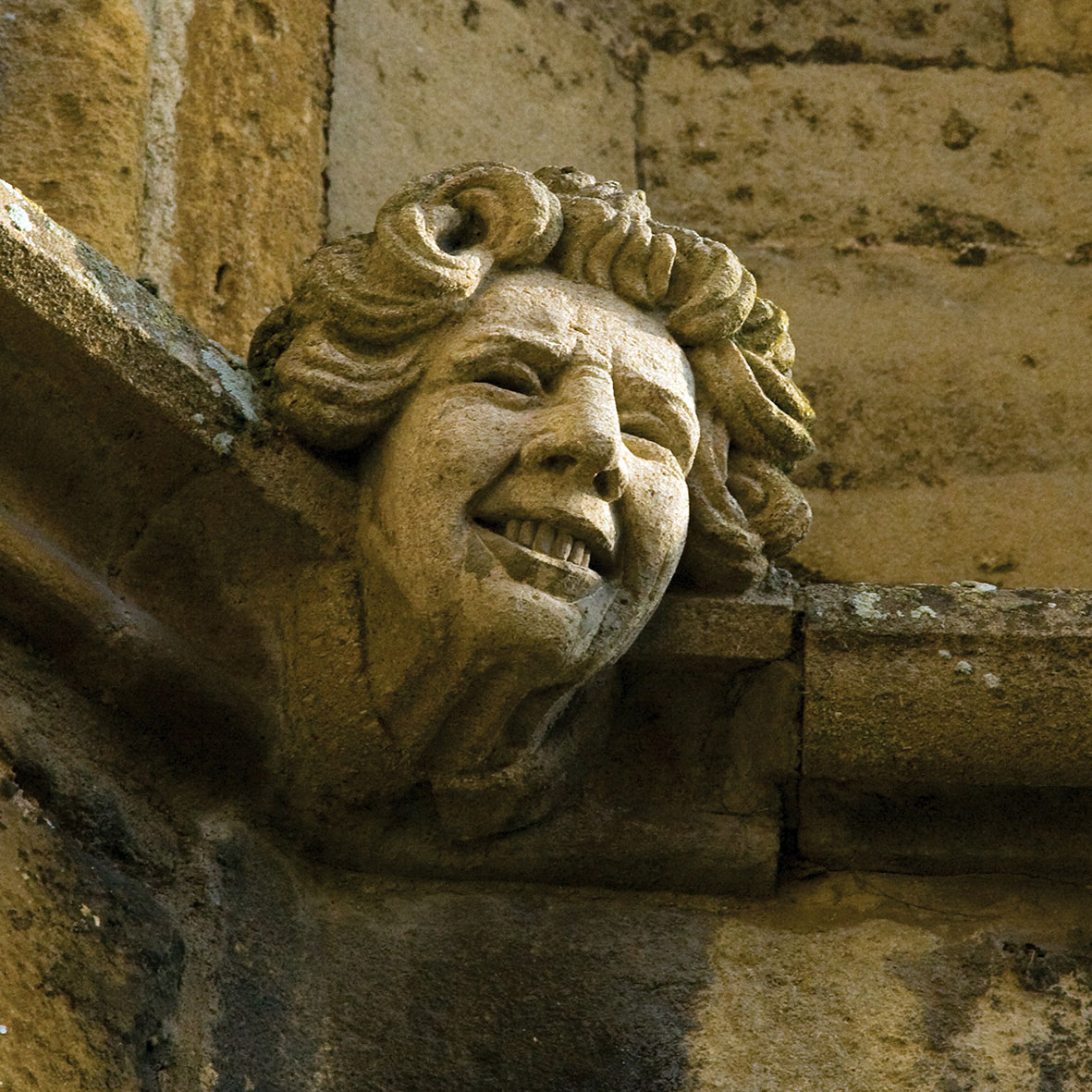 Martha Washington (wife of President George Washington)