Charity Links & Mission Giving
Burning Bush Ministry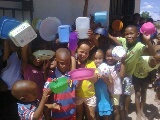 The Burning Bush Ministry is currently the Dorchester Team's key charity overseas.  It supports some remarkable women in a remote village, Brandboom, South Africa, who provide meals for over 300 pre-school children three times a week.  In an area wracked by high rates of unemployment (70-80%), Tuberculosis, HIV, and alcoholism this provides not just practical help but much joy and merriment as the food is eaten and Gospel songs sung.
The Abbey Tea Rooms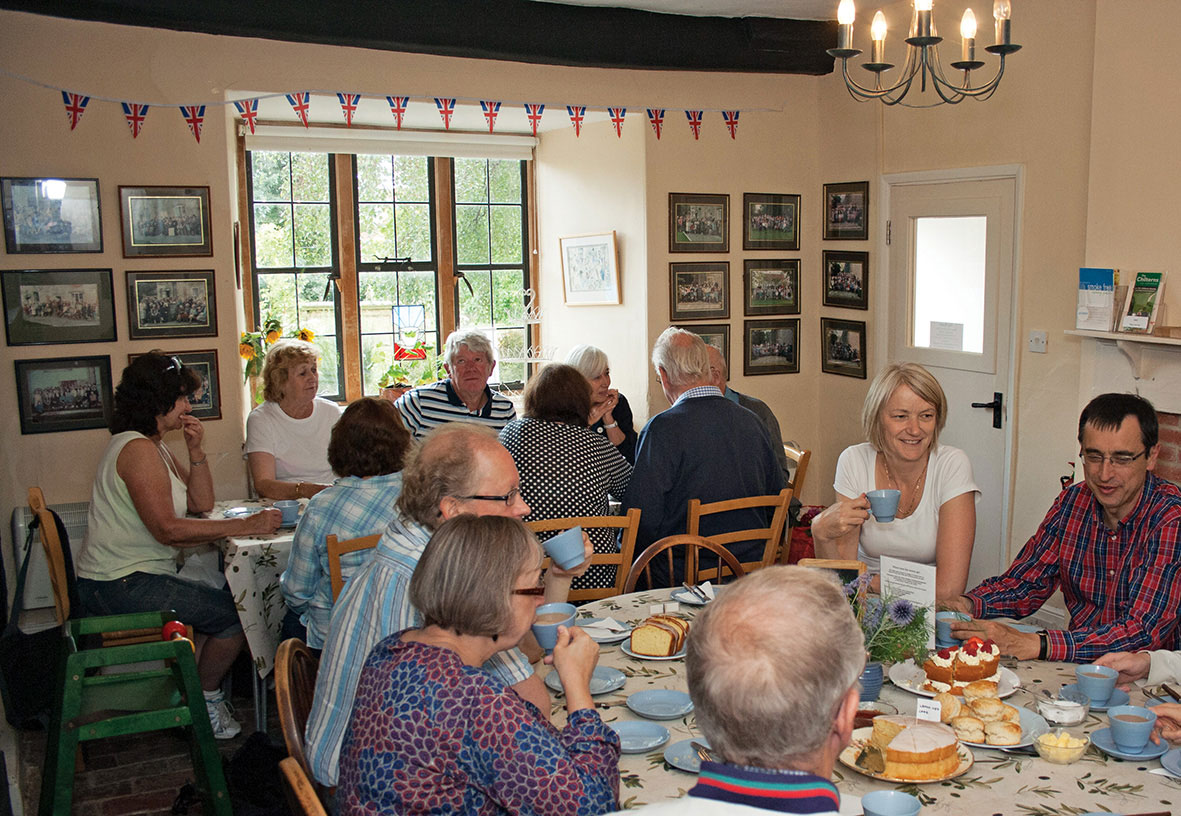 The Abbey Tea Rooms is run entirely by volunteers, over 75 in all, from Dorchester and neighbouring villages, who give unstintingly of their time, whether it be as cake makers, teapot ladies, washers-up or servers. All profits (nearly £18,000 in 2019) are paid into the Abbey's General Fund; approximately 75% goes to charitable causes world-wide, and 25% to the maintenance of the Guest House and Abbey. Find out more about the Tea Rooms here.
Dorchester Festival

The biennial Dorchester-on-Thames Festival attracts over 3,000 people, from serious followers of the arts to schools, families and children of all ages and has raised significant profile and over £150,000 for Dorchester Abbey and local charities. For 2019 we were proud to support Style Acre, raising almost £25,000 for their work with young adults with learning disabilities.
Read more about the Festival and the charities we have supported here.
2017 Mission Giving
Charities with a specific local connection

Africare – Acheru (Cherub) project (Uganda)
Friends of Leselinyana (Lesotho)
NASIO Trust (Kenya)
YoCO
Response to particular requests in 2016 & those recommended by the congregation or Tearoom helpers
Viva
DOORSTEPS
Place2Be
Archway
Wheelpower
Medicins sans Frontieres
Sabeel Church Housing Trust
National Gardens Scheme
Support for larger agencies
CMS (Church Mission Society)
US (United Society for the Propagation of the Gospel)
Church Army Response to Emergencies – as needed
Other charities receive donations from special collections at services and from fundraising events