Dorchester Abbey Museum
Dorchester Abbey Museum and shop is currently open 2-5 on Saturdays and Sundays with new procedures in place to keep our volunteers and visitors safe
Visitors will be asked to leave their details for test and trace purposes and will need to wear a mask or face covering while inside the museum
We look forward to welcoming you back!
You can explore some highlights from our collection online here.
The Museum has displays in the oak-panelled, 16th century Old School Room in the Abbey Guest House and in the Abbey's Cloister Gallery.
The Museum also works closely with Oxford Archaeology, who have an ongoing dig at the Dorchester allotments where they are excavating evidence of a Roman street.  You can find out more about the archaeological dig here.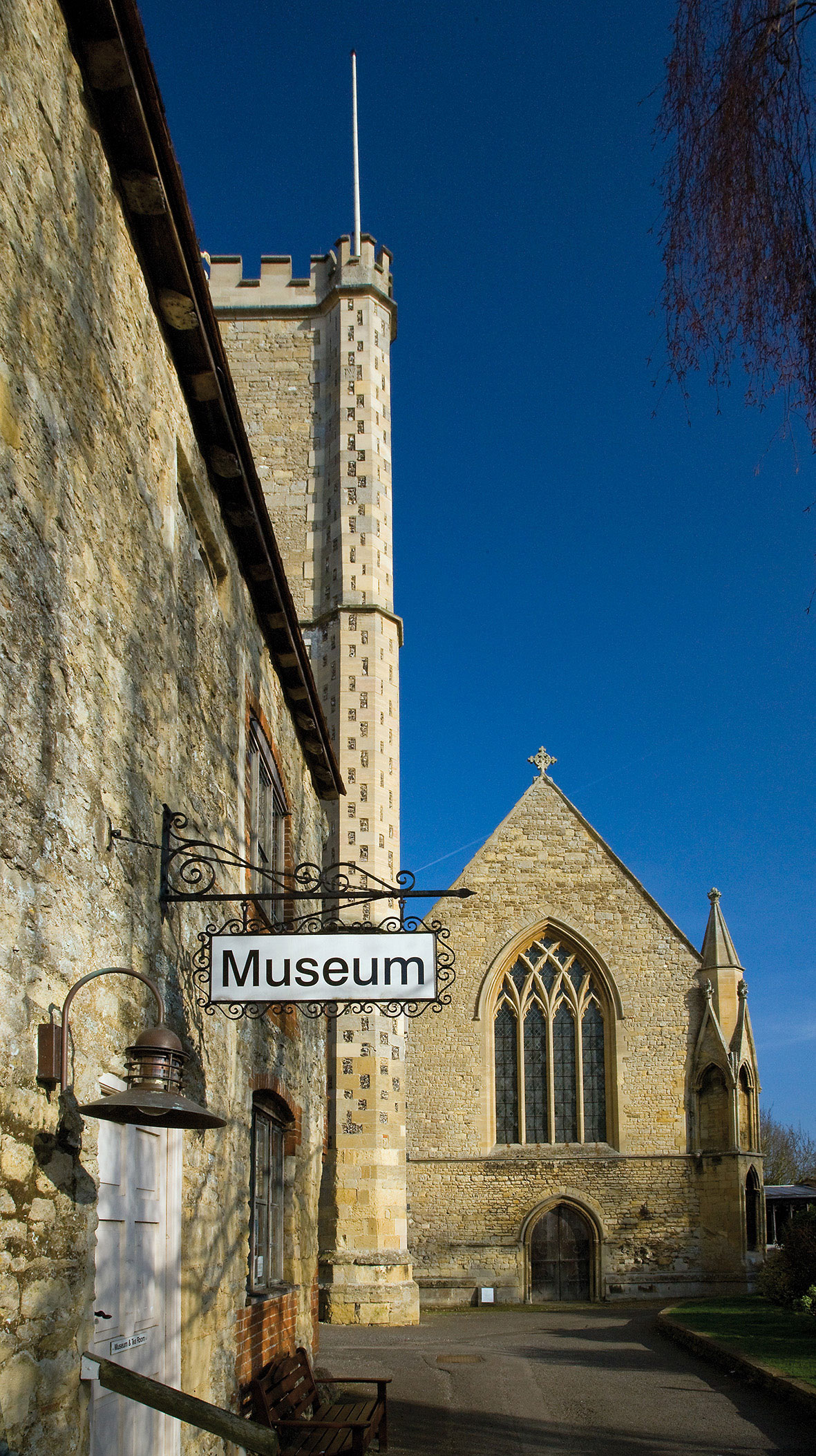 The Museum
See revised opening times above
We are usually open from Easter Saturday until the end of September. The Opening Times are as follows:
Wednesday to Sunday  2pm – 5pm
BH Mondays 2pm – 5pm
Monday and Tuesday CLOSED
(Group visits will be by appointment only)
Joe Raine and the Museum volunteers look forward to seeing you during the season.
If you would like to become a volunteer do come into the Museum when it is open and find out more about what we do.
'The best small museum I have ever visited'
'A delightful local museum run by volunteers'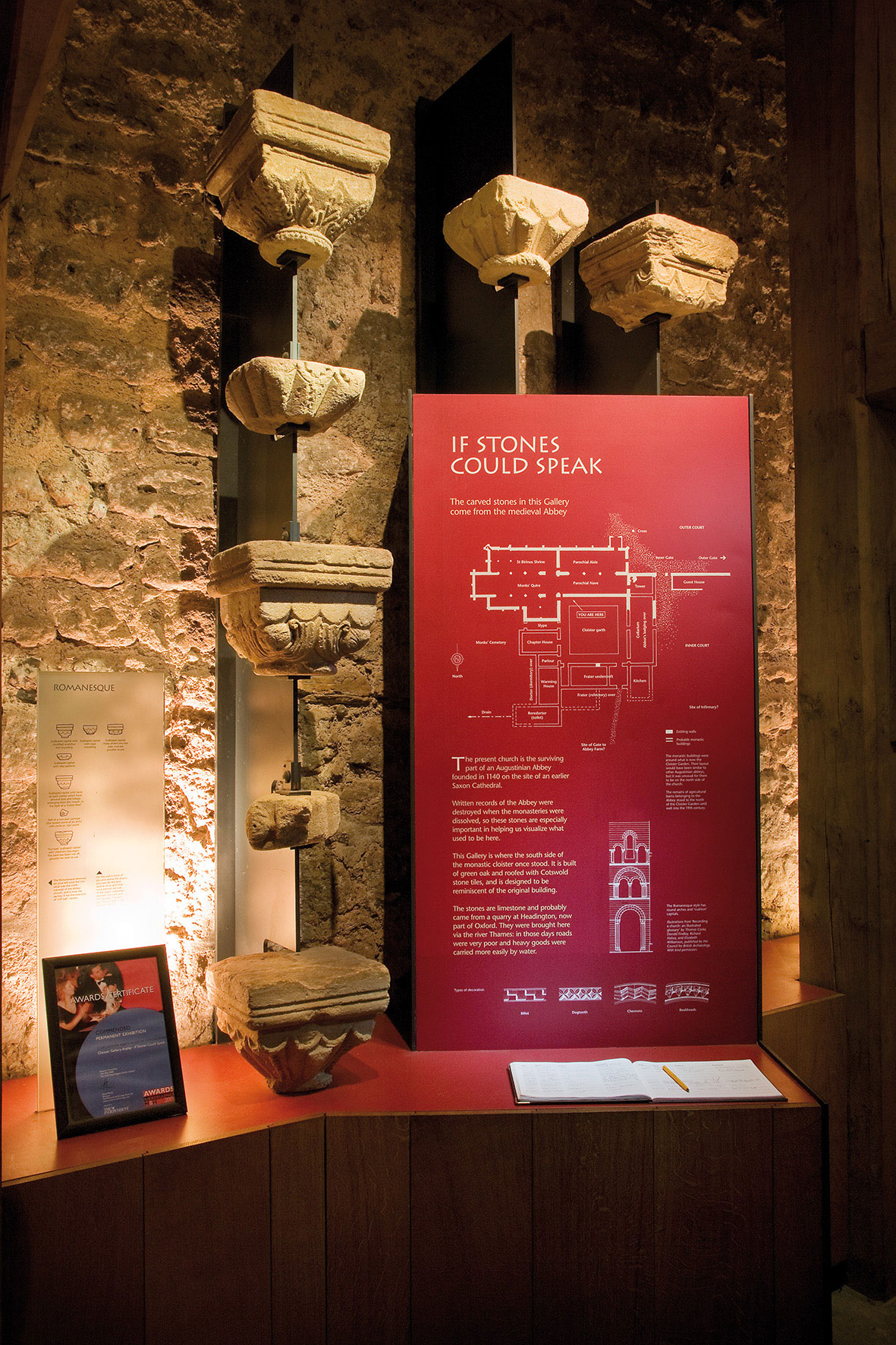 The Cloister Gallery
See Abbey revised opening times here
The story of the Abbey: If Stones Could Speak
An acclaimed display of the medieval stonemason's craft
Open 8.00 am – 6.00 pm (summer) / 8.00 am – dusk (winter)
Admission: FREE
'Fascinating insights into local history'
8 reasons why you should visit Dorchester Abbey Museum today!