Volunteer with Us!
Our volunteers enrich life at Dorchester Abbey in so many different ways.  Put simply, we could not run the Abbey without them. Over one hundred volunteers take on a huge variety of roles to support The Abbey and its mission.
Visitors are welcomed by our expert Abbey stewards and can take a guided tour. Their voluntary colleagues support Services, serve in the Tea Rooms and Museum, as well as helping out with our Education programme with local schools. Behind the scenes, volunteers help with everything from fundraising to gardening and dusting.
If you have a few hours a week to spare, we would love to hear from you. In return for donating their time and skills, our volunteers often receive training, experience (sometimes used for that all important CV!) and become part of a lively and supportive community – and have the satisfaction of knowing that they are helping to preserve this historic building for future generations.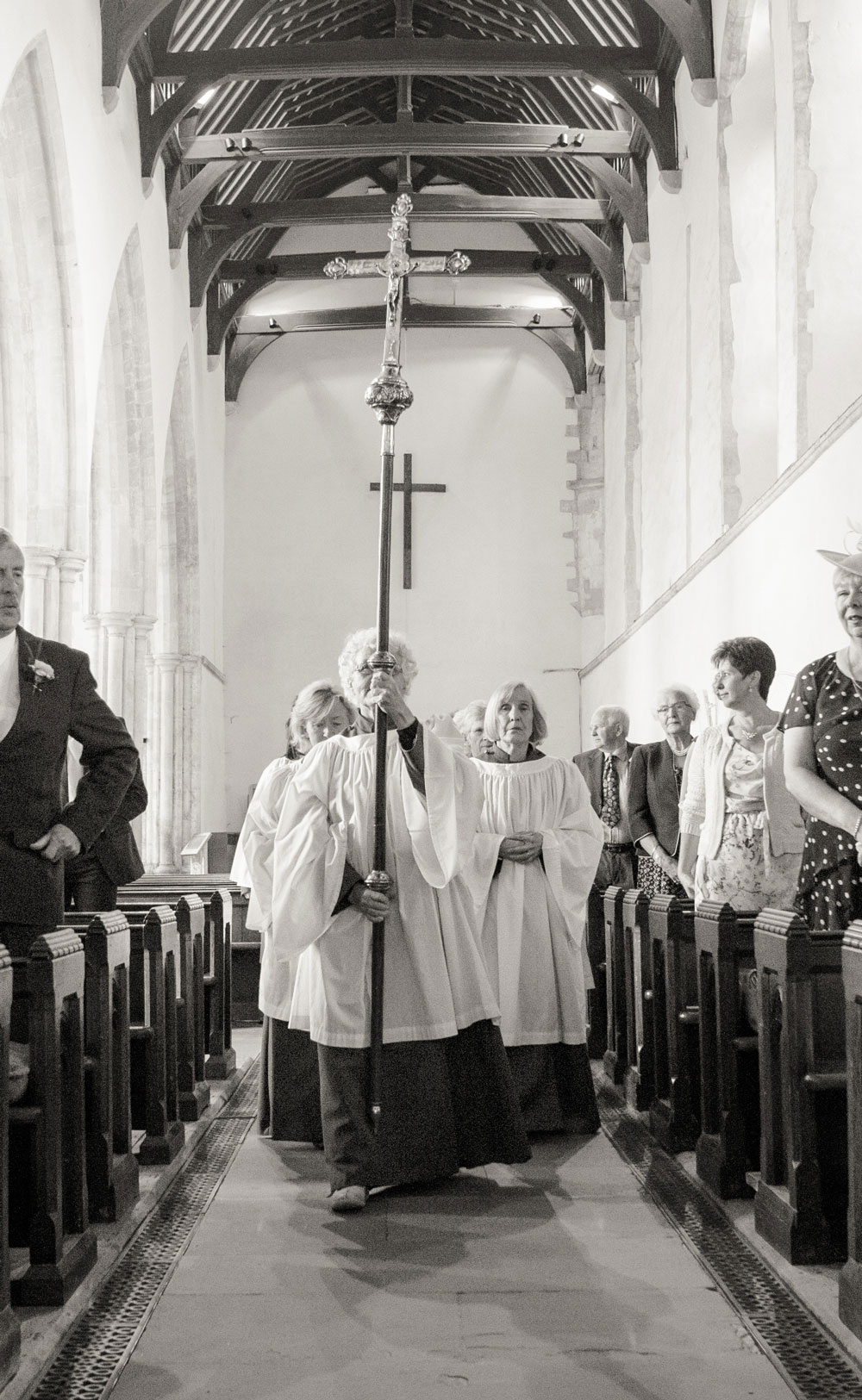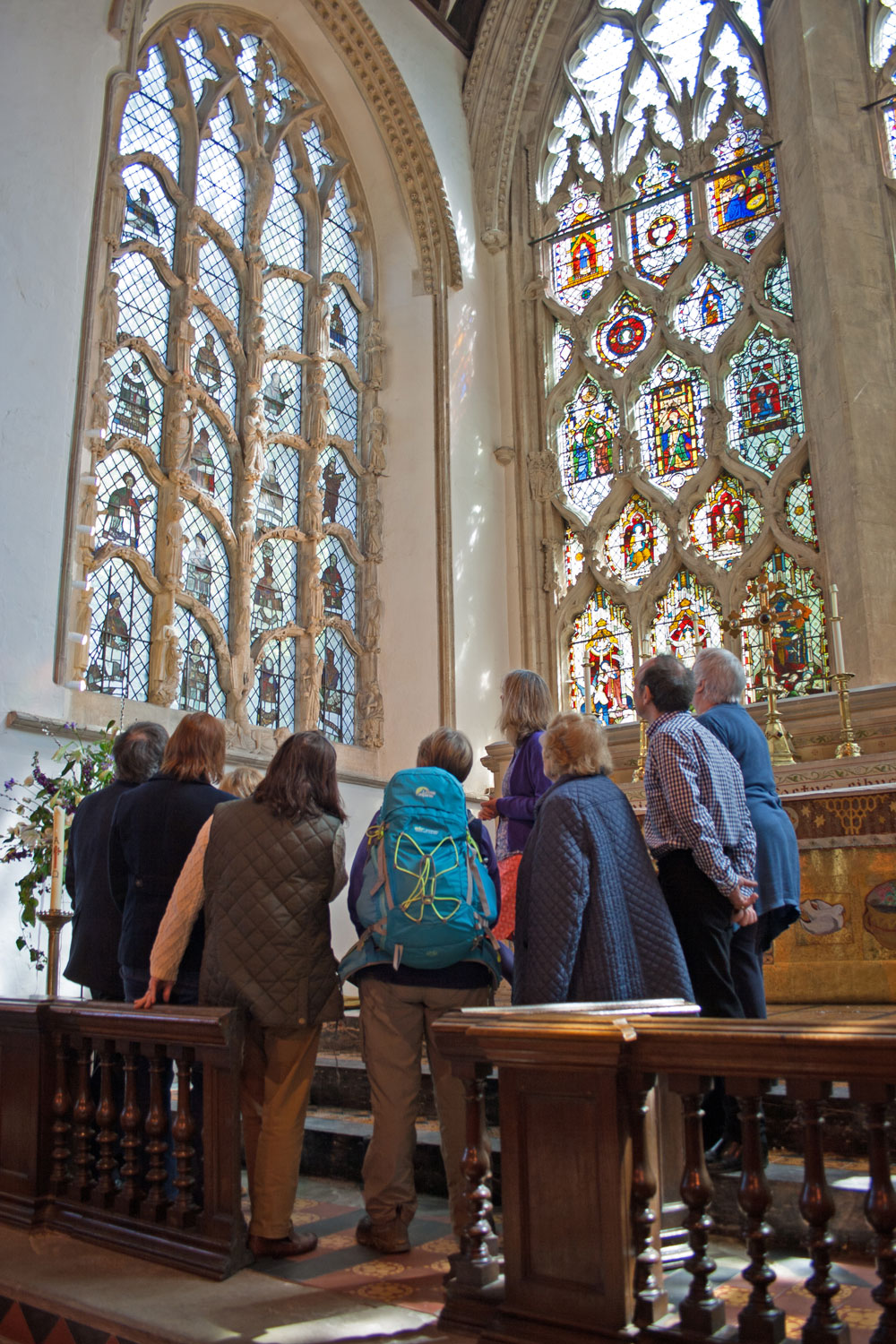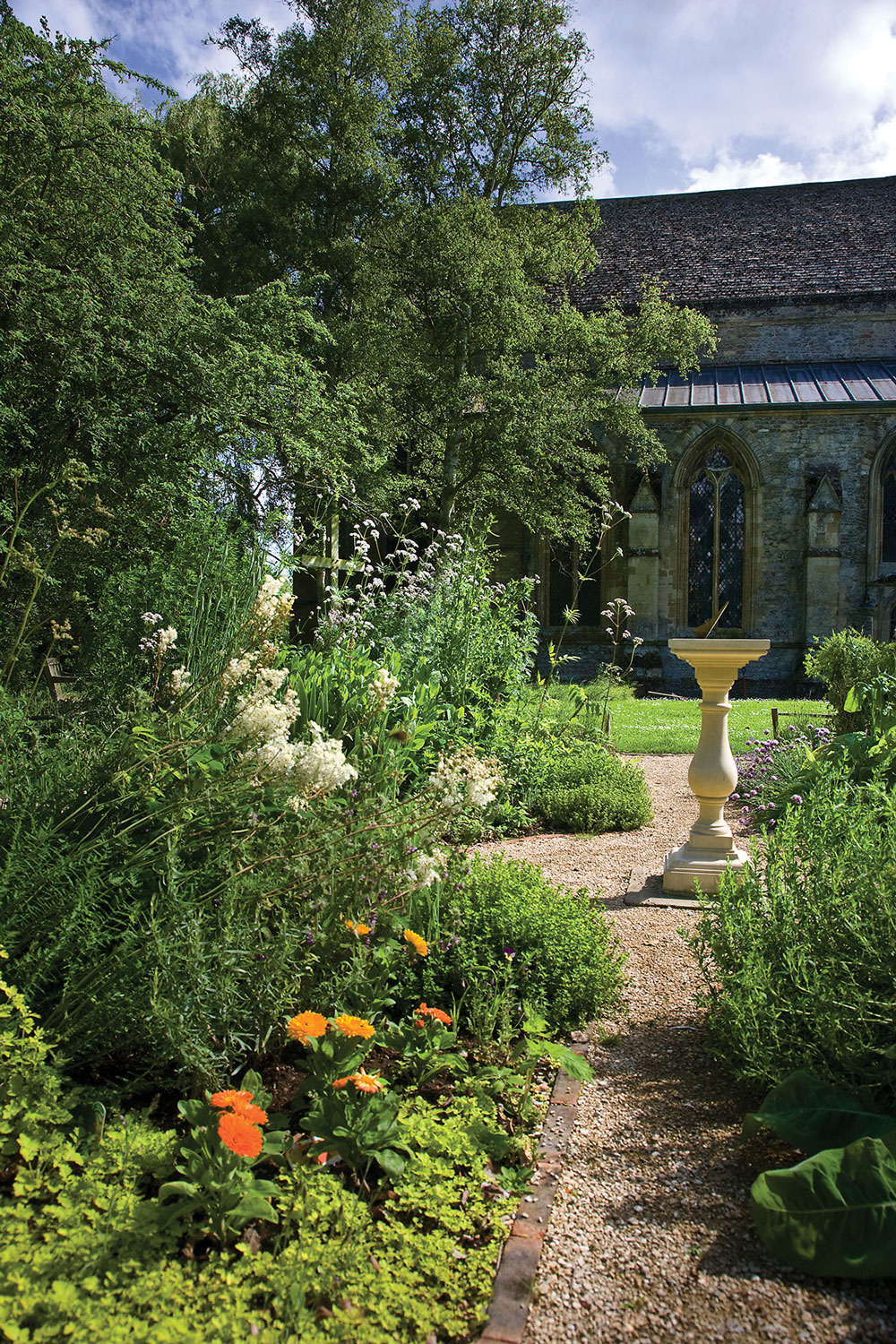 Volunteer opportunities supporting Abbey Services:
Volunteer opportunities supporting our visitors:
Volunteer opportunities behind the scenes: