Dorchester Team Worship or Pray Online & at Home
Following government advice our churches are closed but please use the resources on this page to worship and pray for yourselves, others and us at this challenging time.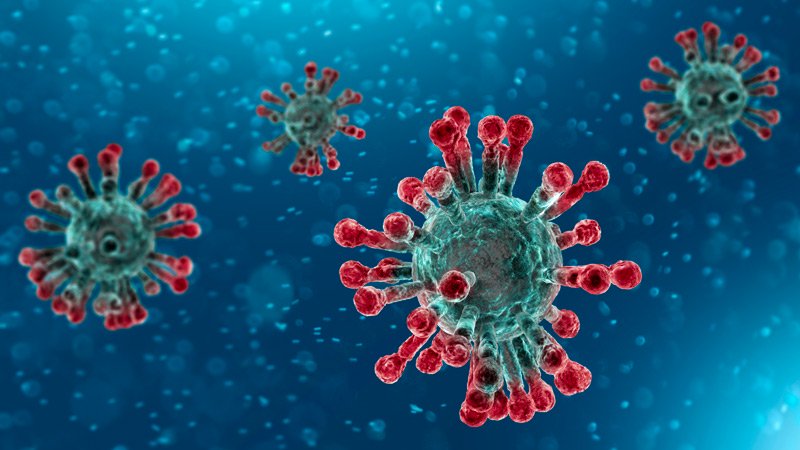 Every Sunday some form of worship will happen at the time of the main service (10.30am) to pray with and for you all and details of how to join this with service sheets for you to follow will be posted on this page.  As soon as possible after the service, a recording will all be posted here for you to follow at a later time or perhaps if your technology doesn't allow to you join live.
We also hold 2 midweek prayer groups:
Tuesday Midday Prayer join from 11.50am
https://us02web.zoom.us/j/84415187078?pwd=S0lJNXpMUThNclY1dGhsUnBaLzhpQT09
Meeting ID: 844 1518 7078                           Password: Birinus
Thursday Midday Prayer join from 11.50am
https://us02web.zoom.us/j/82341847042?pwd=aDFDdS9RSElNN003NkdRSUp3U2JFdz09
Meeting ID: 823 4184 7042                           Password: Birinus
Details of our next Sunday service are posted here.  We celebrate live on Zoom and then you an catch up from 2pm on this page.  After the service we have (virtual) coffee. 
This is the pew notice sheet for this week.
Our most recent service – 24th May 10.30am – Being and Growing
Ascension Day Service – Thursday 21st May
If you would like to catch up with previous weeks services do go to our
youtube channel
.
A PRAYER FOR ALL THOSE AFFECTED BY CORONAVIRUS
Keep us, good Lord,under the shadow of your mercy.
Sustain and support the anxious,be with those who care for the sick,and lift up all who are brought low;
that we may find comfort knowing that nothing can separate us from your love
in Christ Jesus our Lord.
Being church at home
What might it mean to be church at home? 10 ideas:
Building a structure of daily prayer, which might also include prayer at the beginning of mealtimes or singing hymns or worship songs as you go about your daily tasks
Joining in online prayers or services
Chatting regularly with Christian friends by phone or through social media, and continuing to check in with those who might need our support
Making a prayer space in your home, with a comfy chair, small table, lamp or candle, cross, icon or pictures, Bible and other books
Writing a spiritual journal of thoughts, prayers and Bible verses
Being creative – make the space around you beautiful, whether inside the house or out in the garden
Making a pilgrimage trail around the house or garden, with photos, pictures or Bible verses
Putting up a pinboard of photos of people to pray for and good times to remember
Reading more deeply, perhaps a devotional book, testimonies or poetry
Asking for help when we need it – keep a list of essential contact numbers handy, including key people in the church
Livestreaming of Morning Prayer
Morning Prayer is livestreamed  on Facebook to offer you just 10mins to pause and pray every morning at 8.30am.  Follow this link to listen live on facebook at 8.30am (you will need a facebook account to do this).  Shortly afterwards the most recent service will be posted here:
Worship elsewhere on Sunday
On Sundays there are services being streamed from all kinds of places including a service in which all three Bishops will take part. You can find details of this and some other services as well as all kinds of other helpful advice in the links on the right hand side of this page.
Over Easter there are special services every day which you can join live or catch up on later.  Take a look at our Easter page to see what's happening.