The Abbey Church of St Peter and St Paul was purchased by Richard Beauforest at the dissolution of the monasteries for £140, said to be the price of the lead on the roof. In 1554 he presented the Church to the parish of Dorchester and further bequeathed 'twenty shillings for the reparations'. Nothing more is known about him than that he was a 'riche man of Dorchester'. It was a mighty present but also a mighty responsibility for the parish.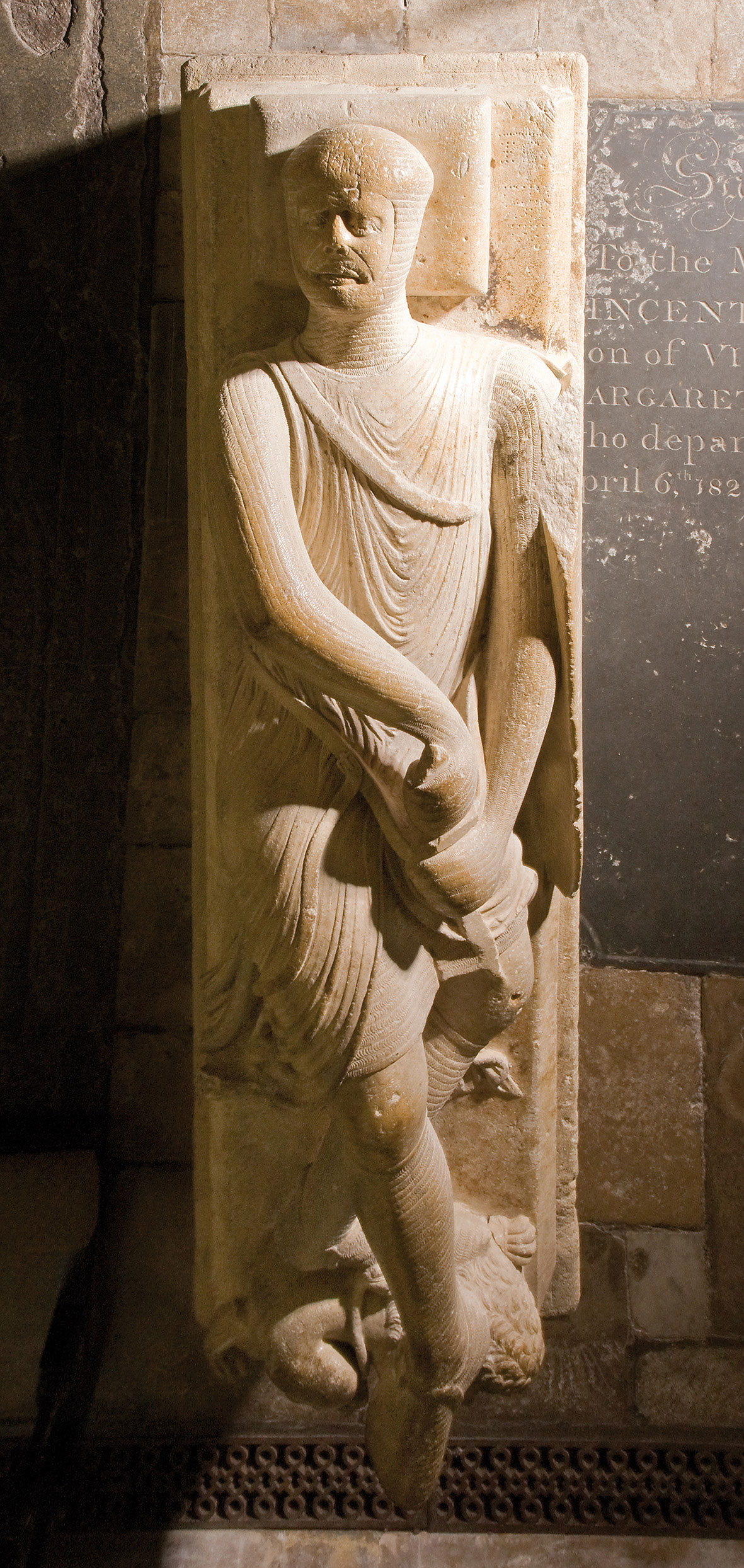 What is the Beauforest Society?
The Beauforest Society has been formed to help preserve the fabric of Dorchester Abbey. The Abbey congregation alone cannot supply the needed funds to sustain the structure and facilities of such a great building and the Beauforest Society was therefore established as part of The Friends of Dorchester Abbey to build a fund for the Abbey's maintenance.
What does membership of Beauforest Mean?
• Belonging to a society deeply embedded in spirituality and local history.
• Helping to protect an important and much loved building.
• Sharing with others the privilege of preserving a beautiful building of faith.
The annual fee is £100 (minimum). Membership is open to all. The only membership qualification is a desire to help preserve the fabric of Dorchester Abbey.
How to join
You may down load a membership application and standing order form by clicking here. Leaflets are also available in the Abbey.
Honor Juniper, the Membership Secretary (email here or 01865 343228) will be pleased to help.
Please send the completed forms to Membership Secretary of the Friends and Beauforest Society, Parish Office, The Rectory, 10 Manor Farm Road, Dorchester on Thames, OX10 7HZ.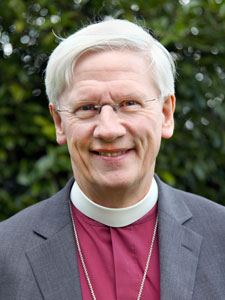 Dorchester-on-Thames is blessed with a wonderful Abbey. We must seek to maintain it and continue its long history.  
With the help of the Beauforest Society, the fabric of this unique place of worship will be sustained for generations to come.
The Bishop of Dorchester
Beauforest Society Founding Patrons
The Bishop of Dorchester
Caroline Laing
Christopher Gibbs
Michael Macfadyen
Timothy Elworthy
Hilary Warburton