When:
December 14, 2019 @ 7:30 pm – 9:30 pm
2019-12-14T19:30:00+00:00
2019-12-14T21:30:00+00:00
Where:
Dorchester Abbey
OX10 7HH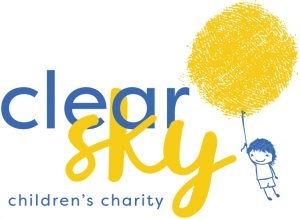 Christmas Carols
O magnum mysterium by Palestrina, Byrd, Poulenc, Laurisden
Lullabies Warlock, Leighton, Esenvaldes, Quilter (Jeremy Lubbock arrangements)
OSJ Ashmolean Voices
John Lubbock conductor
Concert in association with ClearSky. To support Clear Sky, buy the 'Clear Sky' ticket – all income from this ticket, which includes an extra £2 donation, goes to Clear Sky. Clear Sky will also hold a raffle at the concert.