Sixth Form
We run a series of study days specifically for Sixth Formers. This gives pupils from different schools the opportunity to listen to notable speakers, participate in discussion groups and exchange ideas, or to take part in musical or dramatic workshops.
Documenting Religious Change in C16th England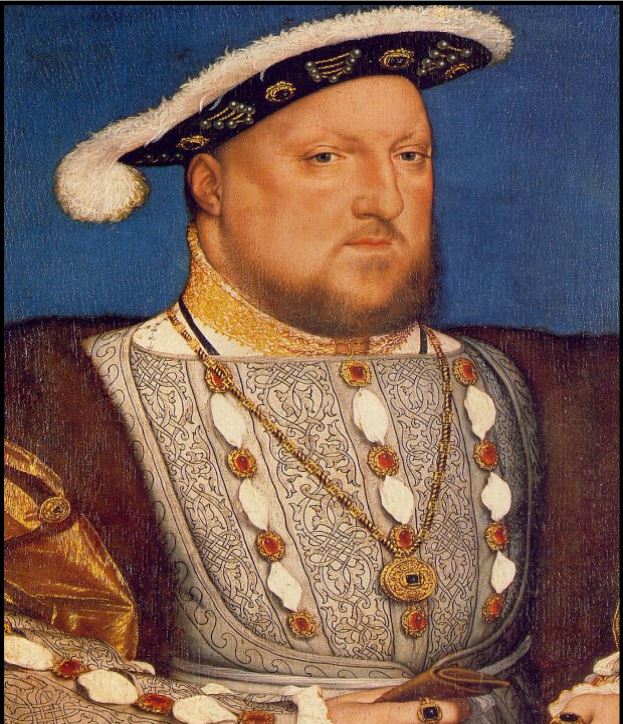 Pre-University History Study Day
next date tbc
9.30-10.15 Welcome: Introduction to the day and Lecture: Current Issues in English in Reformation Scholarship by Rev. Dr. Hannah Cleugh of Durham University.
10.15-10.35 Coffee break in the nave
10.35-11.35 Using Primary Sources: An Introduction to Dorchester Abbey, how can it be used as a historical source? What evidence do we have for changes in religious practice through the period? How did the Dissolution of the Monasteries impact the Abbey?
11.35-12.20 16th C Religion in Action I: Catholicism prior to Reformation
12.20- 1.20 Lunch break
1.20- 2.05 16th C Religion in Action II: Protestantism, the impact of Martin Luther, Henry VIII and Elizabeth I
2.05- 2.25 Plenary: 'What struck you most about the day?' and discussion about studying history at university – how the day reflects aspects of university study.
2.30 Departure
Religious Education Study Day coming soon!