Narnia at Dorchester Abbey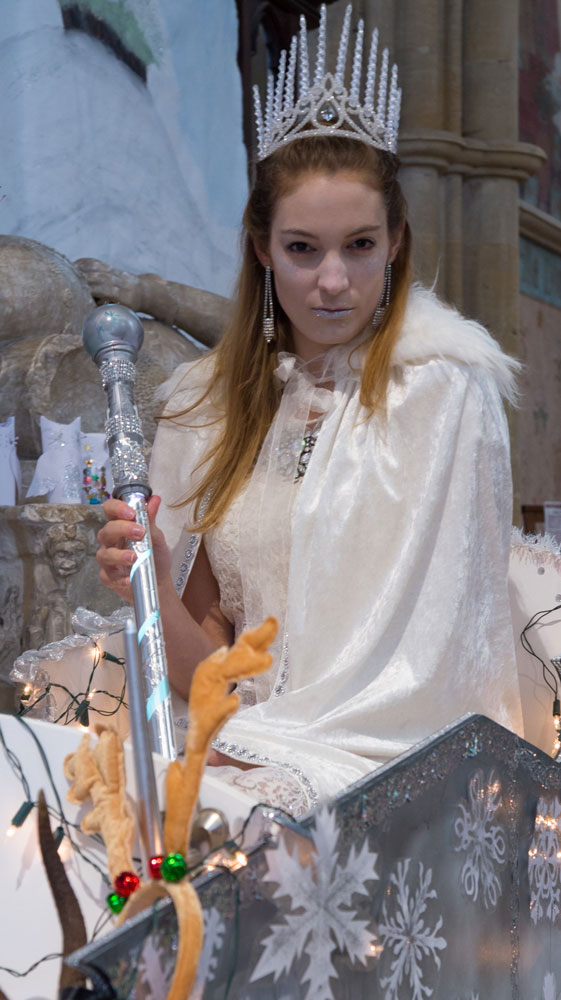 …a journey of discovery in Dorchester Abbey
Exhibition Opening Times: 11th January – 8th March 2020
Come and step into the snowy landscape of Narnia! Collect your Narnia Identify Card, put on one of our coats and go through the wardrobe to enter the cold wintery world of Narnia, where it is 'always winter, but never Christmas'. Sit in the White Witch's sleigh, listen to the crunch of the snow as you watch real Arctic scenes of the film 'All Aboard! The Sleigh Ride'. Become Mr Tumnus or Mr and Mrs Beaver, or role play having tea with them! Sit on the White Witch's throne, or become one of the Kings and Queens of Cair Paravel. Finally, can you find the secret Narnia message hidden in the displays?
This exhibition is open to ALL visitors young and older and is certainly not to be missed!
Special weekend and half-term themed activities will be available, see our website for details or contact the Education Officer.
Special curriculum linked school group tours are available, contact the Education Officer, Margaret Craig, education@dorchester-abbey.org.uk for further details.
Ticket price: £5 families (up to 2 adults & 4 children), £2 individual visitors
Children's Craft Workshops will run:
1.30-3.30pm every Saturday the exhibition is open (i.e. 11, 18, 25 January, 1, 8, 15, 29 Feb and 7 March)
1.30-3.30pm every weekday of half term (i.e. 17-21 Feb).
There are at least 3 different crafts planned for each session and they cost £2 for each activity session, they will be bookable in advance via the Eventbrite ticketing pages.  Colouring pages will also be available at every session (including a make your own mini colouring book).
Types of craft workshops planned:
Make a folding Lion
Make a light catcher
Create a character headband
Design and make a shield
Make a crown
Make a Narnia badge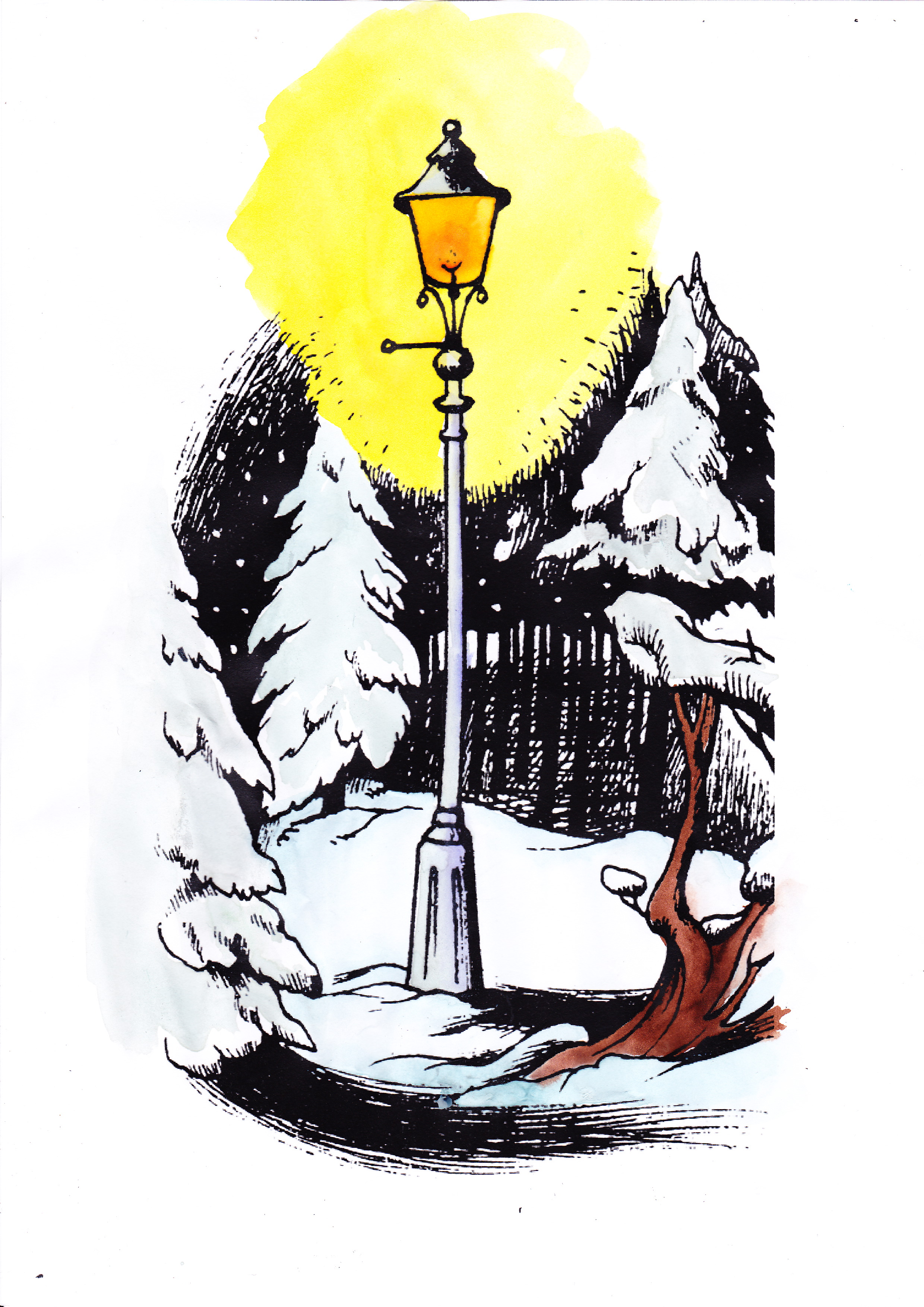 Narnia Schools Programme
:
School visits to this special exhibition can be booked either as a morning or afternoon slot, or for a full day (some flexibility may be possible, please contact us for details).
Morning slots: 9.30-12.00noon
Afternoon slots: 12.30-3.00pm
Full Day: 10am-2.30pm
All school groups will cover the following themes as part of the guided exhibition visit:
Literacy: Pupils will be given an understanding of The Lion, the Witch and the Wardrobe narrative: basic story outline, key events, essential themes and symbolism of the story are covered.  Pupils will experience this through visiting each of the interactive scenes, role playing the various story characters, considering feelings and sensations (e.g. through tasting Mrs Beaver's biscuits and the White Witch's Turkish Delight).
History: The story is set in WWII and this aspect is emphasised through our evacuee display and our opening sensory experience (as they imagine arriving at the Abbey like an evacuee, considering what they might have thought and felt).  The exhibition is also thematically linked to the historical fabric of the building itself too, thus emphasising local history.
RE: The RE themes of the stories are made clear as we explore the narrative, therefore we consider aspects such as pilgrimage and journey, friendship and forgiveness, hospitality and temptation, sacrifice and resurrection.
Workshops Available: A series of themed workshops are available to choose from covering National Curriculum areas such as Art and Design, Literacy, History and RE.
Design your own wardrobe
Design your own book title and cover
Create a storybook
The Resurrection and Easter Story
WWII Experience FULL Day: Additionally you may opt to make a full day of it and book one of our WWII Experience Days, where you can 'Dig for Victory' and see an original WWII Pill Box, as well as linking it to local past history of Dorchester and the Wessex region.
For more information and to book a school visit contact Margaret Craig, our Education officer