Safeguarding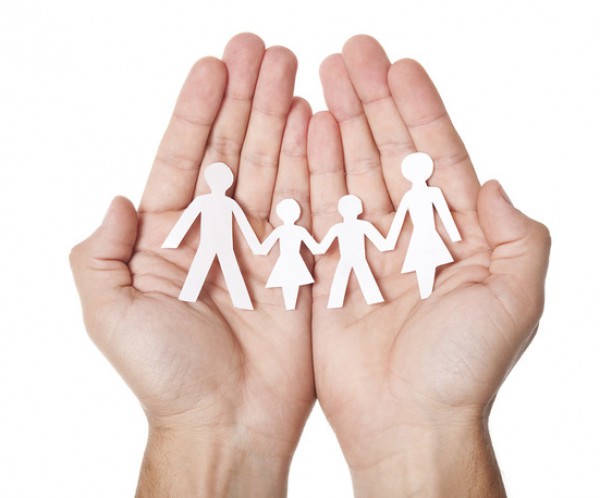 Safeguarding Contacts
Abbey Safeguarding Officer
Dr. Hans-Joerg Paul
Tel: 07950 977 644
Rector
Canon Sue Booys
Tel: 01865 340007
Email: admin@dorchester-abbey.org.uk
Diocesan Safeguarding Officer
Stuart Nimmo
Tel: 01865 208290
Email: stuart.nimmo@oxford.anglican.org
Local Authority Social Services
Tel: 0345 050 7666
Dorchester Abbey takes  is committed to promoting a safer church and takes the care and protection of children, young people and adults involved in the Church very seriously.
Reporting Abuse
What to do if you have a safeguarding concern
If you have information about a safeguarding situation where a child or adult is in immediate danger, or requires immediate medical attention, call emergency services on 999.
If you do not think there is a risk of immediate harm, but you are concerned that someone is at risk, you should speak to our Abbey Safeguarding officer, Dr Hans-Joerg Paul tel: 07950 977644 about your concern as soon as possible, or contact Canon Sue Booys tel: 01865 340007 email admin@dorchester-abbey.org.uk
If they are not available or you are unhappy that your concerns are not being addressed please do contact Stuart Nimmo (Diocesan Safeguarding Officer) tel: 01865 208290 email: stuart.nimmo@oxford.anglican.org
The Diocesan Safeguarding Adviser will be informed about any case where a child or vulnerable adult appears to be at risk or where an adult appears to present a risk. They will be informed straight away of any safeguarding concerns involving a Church Officer.  A 'Church Officer' is anyone appointed/elected by or on behalf of the Church to a post or role, whether they are ordained or lay, paid or unpaid.
If you wish to report any safeguarding concerns directly to the NST please email safeguarding@churchofengland.org.
Finding Support
We understand that reporting abuse may be very difficult and distressing and it may add to your hurt by our not being able to immediately assist you. Therefore here are the contact details of other agencies that are available to assist either on a 24-hour basis or through specialist helplines and services:
NSPCC Child Protection Helpline: 0808 800 5000 (lines free and open 24 hours). Phone if you are worried about a child.
Child-line: 0800 1111 (lines free and open 24 hours). Phone if you are a child or young person and are worried about anything.
National Domestic Violence Helpline: 0808 2000 247 (lines free and open 24 hours). Phone if you are experiencing domestic abuse.
Samaritans Helpline: 08457 90 90 90 (open 24 hours). Phone if you feel you are struggling to cope and need someone to talk to.
Action on Elder Abuse Helpline: 080 8808 8141 (free phone Monday to Friday 9-5pm).
Read about the
Abbey safeguarding policy here