Prayer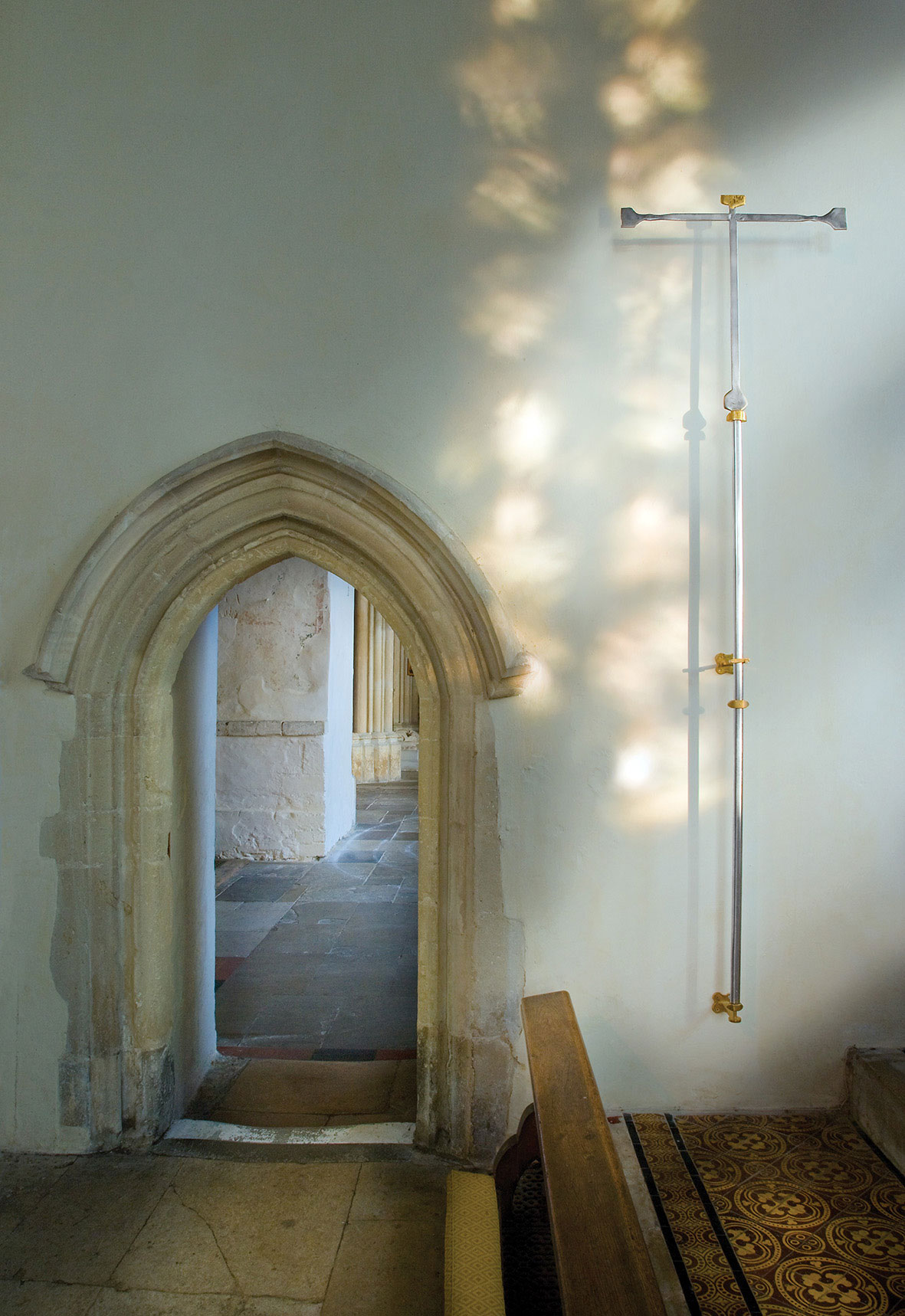 Online Prayer Board
You are very welcome to use this online prayer board to submit your prayer requests. Like prayers left on the board in the Abbey, they will be remembered during our daily worship.
Above all Dorchester Abbey is a place of prayer.
For centuries men and women have brought their joys and sorrows to this building and before God. Visitors, villagers and regular worshipers all find a real sense of peace within these prayer-soaked walls. Everyone who visits has their favourite place of prayer in the Abbey. The Lady and Memorial Chapels and the Birinus Shrine area are particularly beautiful and quiet spots in the Abbey.
Wherever you turn in Dorchester Abbey you will find a memory, sight or sound to prompt your prayers and we have a Prayer Pilgrimage – a tour of the Abbey with a difference offering the opportunity to stop at different places in the building to remember particular people, events or situations. This leaflet is available free of charge in the Abbey or
may be downloaded
.
The Birinus Chapel is kept quiet for personal prayer and there you will find a prayer board for your personal prayer requests, and a prayer card with guidance for your prayers – these prayers are below and
can also be downloaded here
.  On summer weekends we also say Evening Prayer here at 4.45pm whenever possible.
Calm me, O Lord,as you calmed the storm.Still me, O Lord,keep me from harm.Let all tumult within me cease.Enfold me, Lord, in your peace.
Over five lessons, Archbishop Justin explores different ways of praying. From asking for things and giving thanks, to expressing deep sadness and anger, Discovering Prayer helps you begin – or develop – your conversation with God.
Just Pray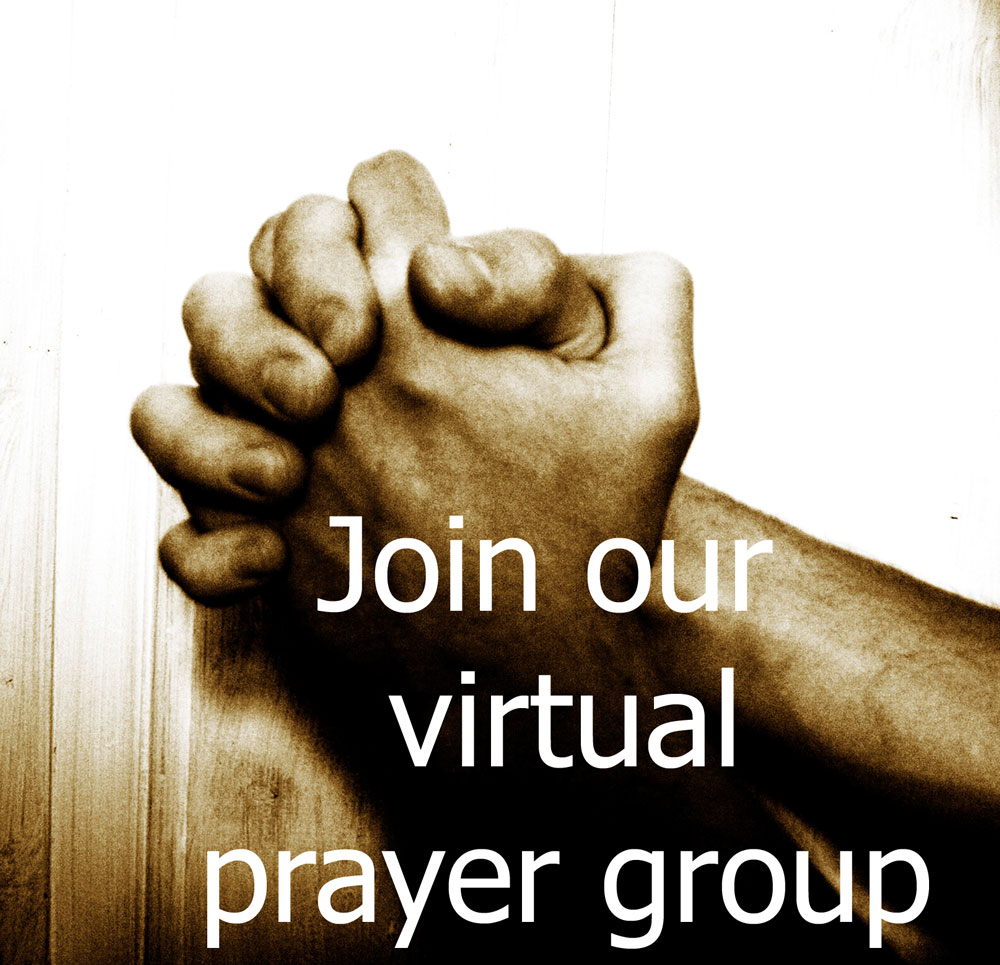 Alexa
ask the Church of England…for the Lord's Prayer, a local church – or even who the Archbishop of York is!  Say: "Alexa, open the Church of England," to start the conversation today.
When and where do you pray?
The power of prayer in the community