Lent in Dorchester Abbey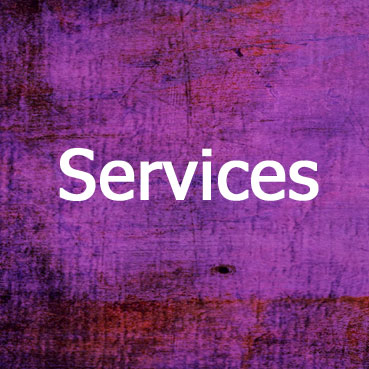 Below are the special services which will be held in Lent in addition to our
Sunday worship
.
Ash Wednesday
(15th February)
11am Berinsfield
7.30pm Warborough
Palm Sunday
(25th March)
10.15am Procession from War Memorial followed by Family Service
6pm Team Service
Maundy Thursday Supper
(29th March)
6.30pm Supper followed by 8pm Eucharist
All are welcome to this free supper.
We will celebrate as usual with a meal together in Church followed by a procession to the Garden and a solemn Eucharist at the High Altar. Everyone who comes to this event is always moved by it  – do come an experience it for yourself.
Please bring your own plate and cutlery and let us know so that we can cater (
email the Parish office
)
Good Friday Devotion
(30th March ) 1pm-3pm
This is a reflective service with times of silence, prayer and hymns. Our addresses this year will be given by the Revd Canon Professor Graham Ward from ChristChurch Cathedral.  There will be the opportunity to arrive and leave at points during the Devotion.
Easter Sunday 
(1st April)
8am Holy Communion
10.30am A Family Eucharist to celebrate this joyful day in the Christian calendar (meet at 10.15am to light the Easter fire in the Cloister Garden)
5pm Thanksgiving Service for the work of Revd William Macfarlane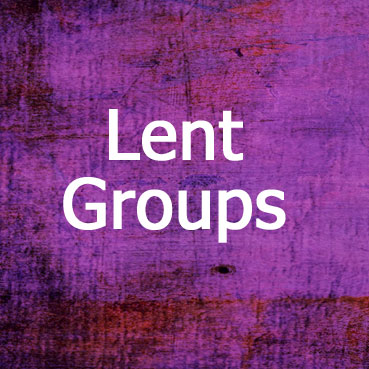 Lent Groups will be held throughout Lent on:
– 1.30 for 1.45pm Mondays at the Rectory
– 7.45pm Tuesday evenings at the Lucas house – phone them for details 341502
Our Lent groups will study the Bishop of Oxford's material for Lent which is arranged so that you can study by yourself as well as in groups. We have plenty of copies of the small study booklet available, which can be found on the Bishops' table at the back of the Abbey, or it can be found here on the Diocesan website.
More material to support the booklet will appear on the Diocesan website throughout Lent.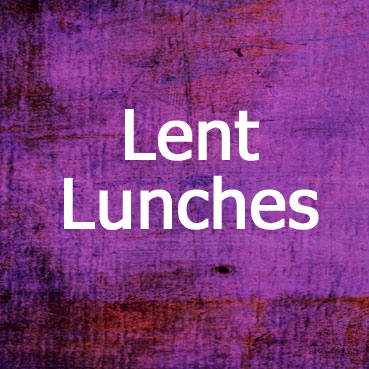 Friday lunchtimes during Lent.  A simple lunch available from 12.30 – 2pm (except Good Friday which is 12noon to 1pm) and good company in exchange for a donation.  Money raised will be donated t0
Helen House
 – the world's first children's hospice, that cares for terminally ill babies and children up to the age of 18
16th Feb – The Rectory with Sue Booys
23rd Feb – 4 Drayton Rd with Meg Fisher
2nd March – Carolyn Oakley – Bridge End
9th March – Dawn Dudley – Church House,High St
16th March – Julie Taylor – Overy
23rd March – Catherine Paul – 3, Haven Close
30th March – Judy Parker – Abbey Tea Room(12noon-1pm)