Dorchester October Run
Make the most of the autumn sunshine and get out and about around Dorchester.  Do your run at
any time
as many times as you want to during the month of October.
While you are running you are raising money for Dorchester Abbey by buying an entry ticket and getting yourself sponsored!  During lockdown, we haven't been able to run the usual events and services that provide an income to Dorchester Abbey, but bills have remained the same, so the Abbey needs your help.
Categories:
(male and female winner for each category)

fastest 3km – great for kids!
fastest 5km
most improved couch to 5k
fastest 10km
Winner of each category wins a homemade cake.  The results will be announced on the Dorchester Events and Noticeboard Facebook on 1st November.
How to enter
Minimum entry is £5 per person, which you can pay by buying a ticket here.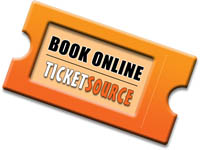 If you can get your friends and family to sponsor you, that will help us to reach our fundraising goal!  You could even pledge to do your run in fancy dress, (maybe Halloween related?) or to achieve a particular time distance or number of runs.  There's a paper sponsorship form (see left!)  or you can create a VirginGiving page here to circulate to your friends and family.
If you have questions send an email to dorchesterfunrun@outlook.com.
Good Luck!
Post photos of your latest times and routes on our facebook page or simply share some good running routes
Apps you can use to record your time & distance
You can record your time and distance by loading an app on your phone.  It'll help you keep track of how you're progressing and you can send the results directly to our facebook group if you want to do a bit of bragging…!
Strava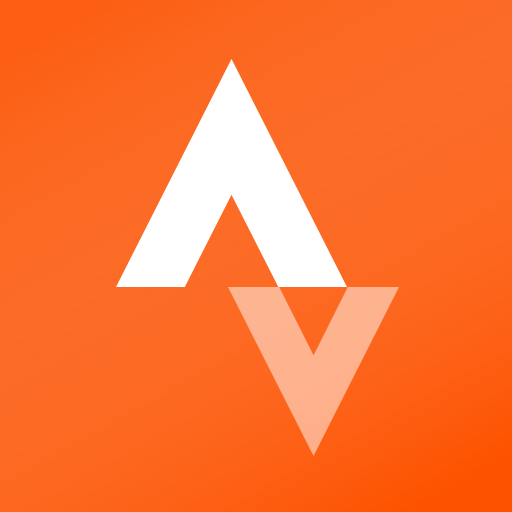 Mapmyrun