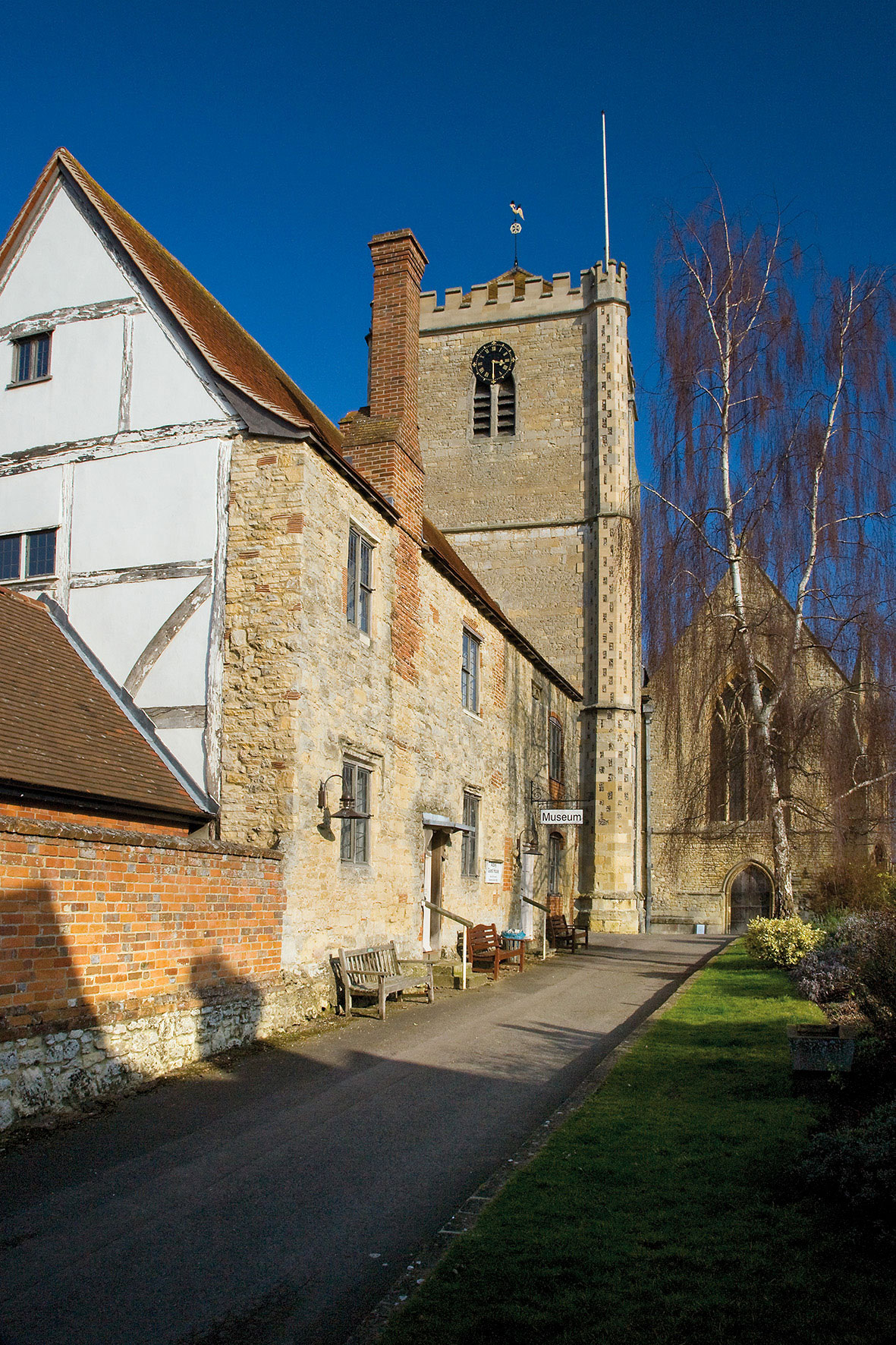 2015 Guest House – Friends contribution £2,733
The Guesthouse is in need of repair and refurbishment. To aid planning the architect has carried out an inspection, examination and the preparation of relevant documents. The Friends have assisted in this with a grant of £2,733.
It has been agreed that further grants will be made when it is known what work is required and the cost.  Here is the latest information on the project.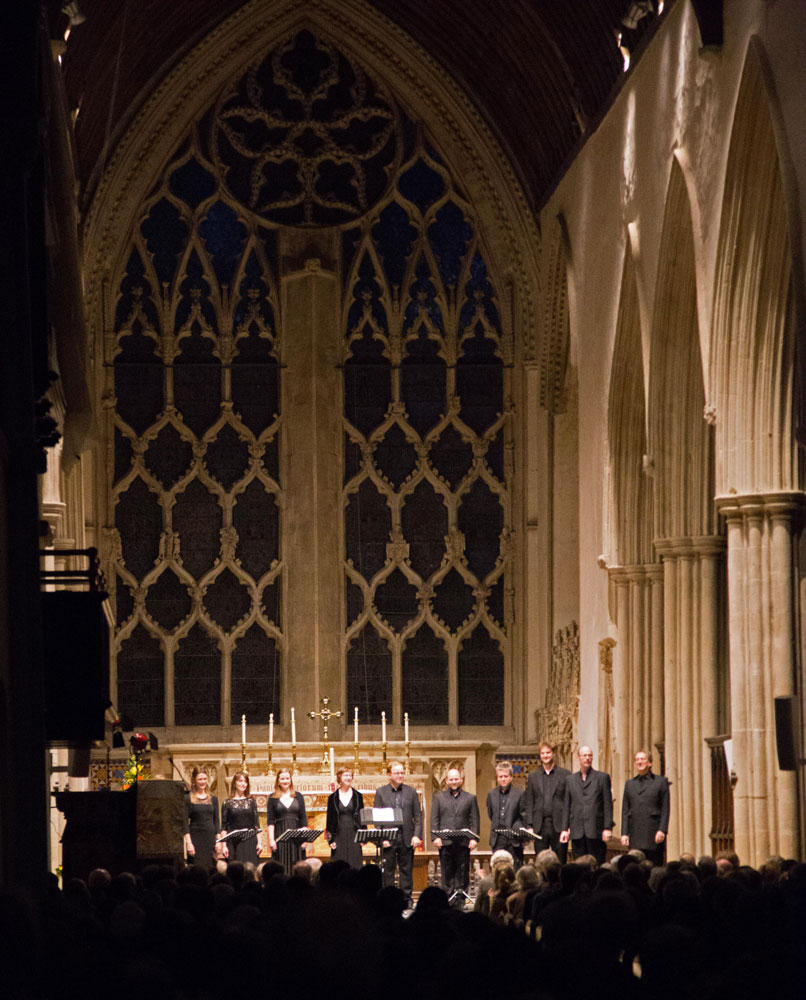 2015 Abbey Lighting – Friends contribution £100,000
The Abbey lighting project was completed just in time for our Festival at the beginning of May, providing us with modern, controllable and efficient lighting which enhances the building.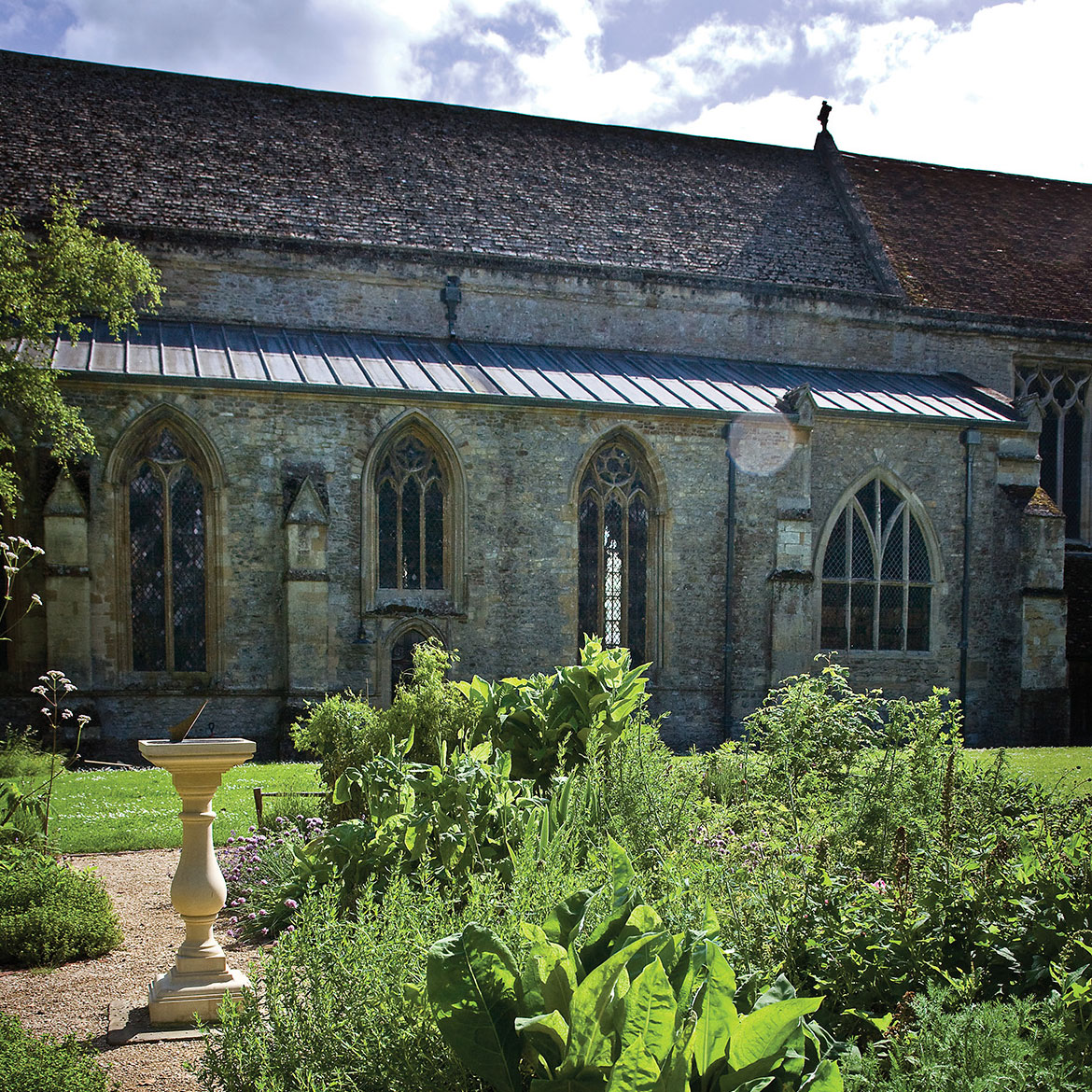 2014 The Roof and Stonework Appeal – £300,000
This project retiled the Stonesfield slate roof over the North Chancel and replaced and protected seriously eroded stonework at the South and East sides of the Abbey.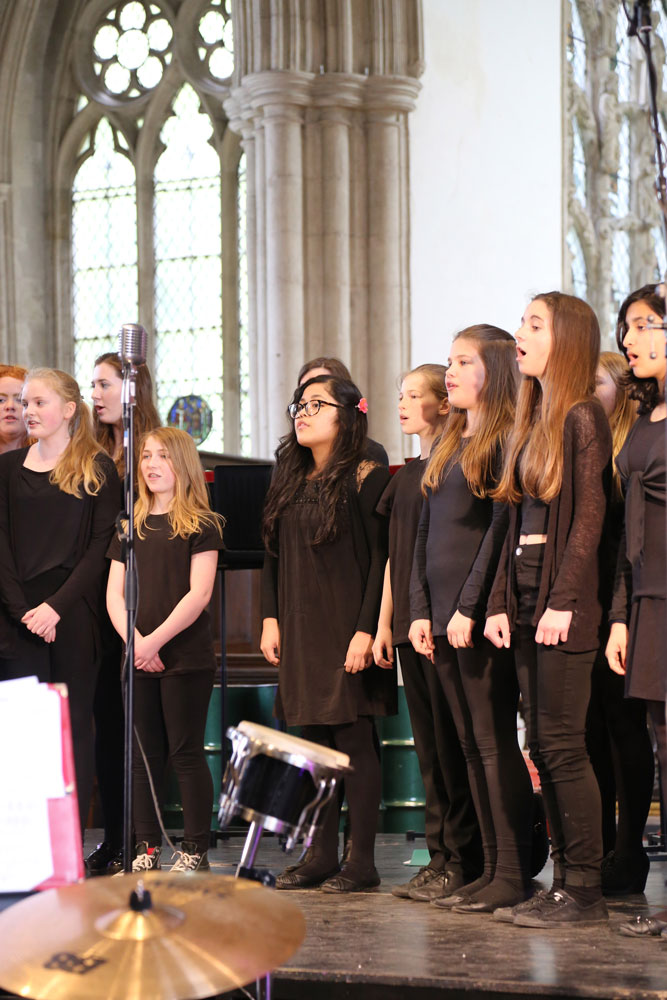 2013 Abbey Sound System – £28,748
The Abbey sound system was replaced with an up to date digitally controlled system including lapel, hand-held and lectern microphones, linked to a hearing loop. It allows CDs to be played and any recordings to be easily made.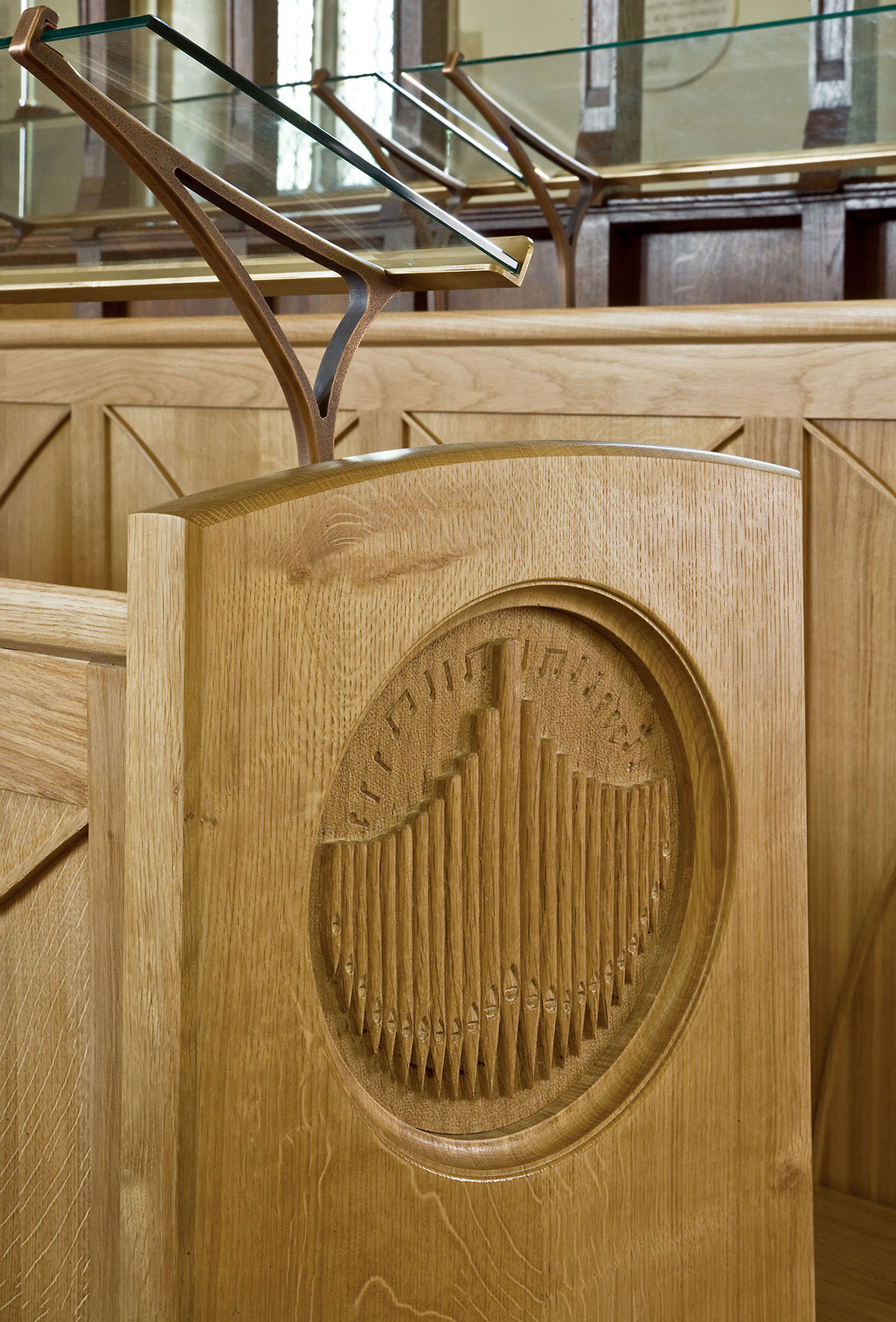 2012 Choir Stalls – Friends Contribution £96,300
The choirstalls were designed and made to commission for Dorchester Abbey by Philip Koomen. Made from local, sustainably sourced oak they were installed during 2012 and use words and iconography inherent to the building.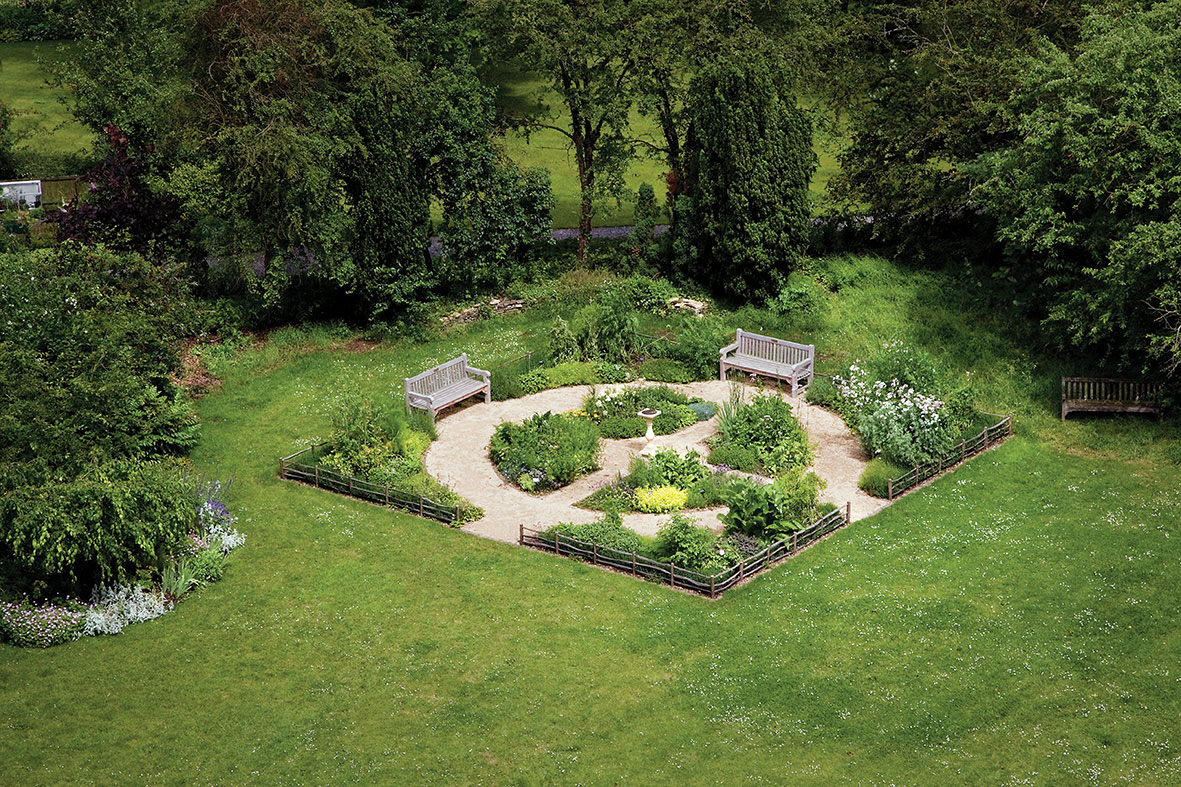 2012 Herb Garden – £6,365 (+ £75 pa. for ongoing maintenance)
The Herb Garden was initiated and prepared to commemorate the  50th anniversary of The Friends. It was prepared and is maintained by Friends and volunteers. It has proved a much appreciated addition to the Abbey grounds, providing a well used, peaceful and reflective area in which to sit.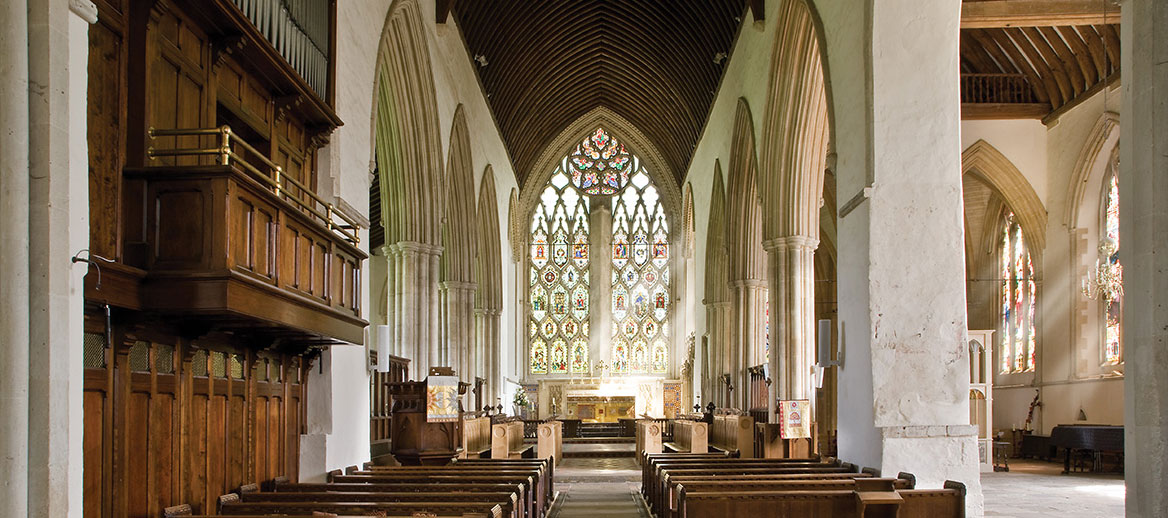 2012 Chancel Reroofing – Friends Contribution £10,350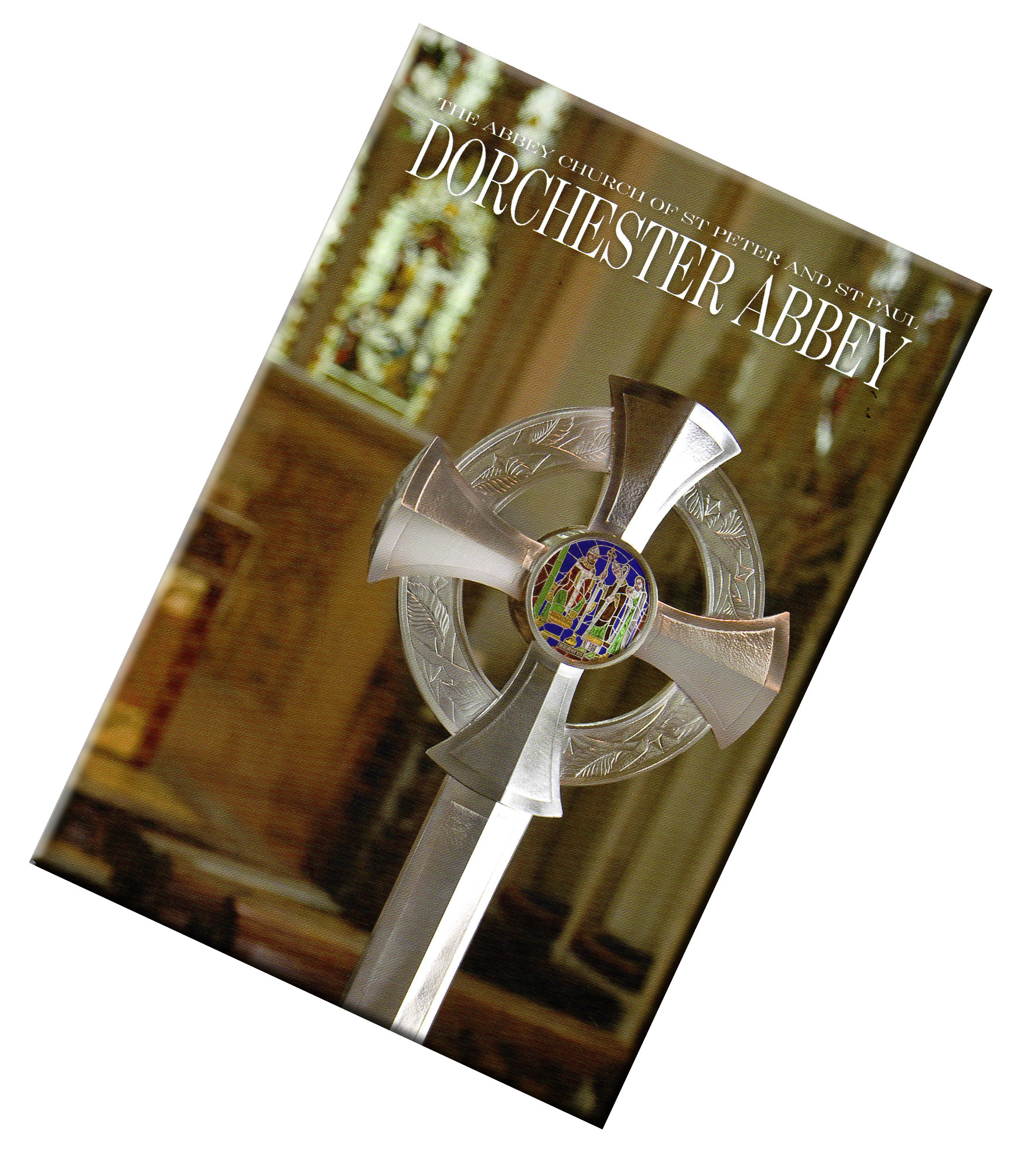 2012 Guide Book – Friends Contribution £6,000
A complete update and redesign of the Abbey guide book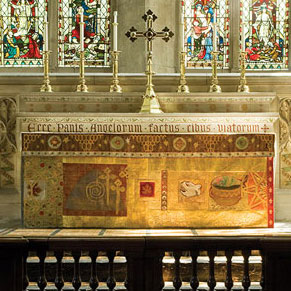 2007 New High Altar Frontal – Friends Contribution £48,460
This Altar Frontal was created by Helyne Jennings and crafted from silks, semi-precious stones and gilding, all held with exquisite machine embroidery.
Dorchester Abbey Campaign 2000-2007
Friends Contribution £3.8million, including: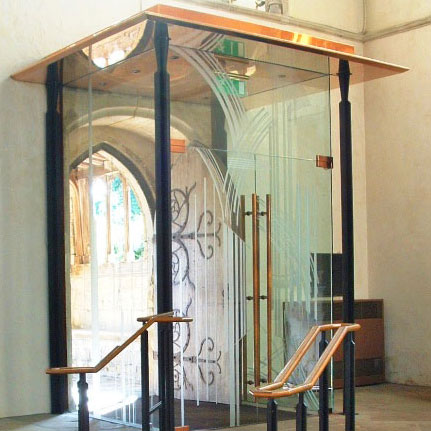 2002 Abbey Entrance Lobby – Friends Contribution £35,000
This spacious glass entrance, steps and disabled access ramp replaced a dark and awkward Victorian lobby.  The new entrance directs visitors towards the centre of the West End of the Abbey to enjoy the stunning view down the nave and the magnificent East End window.
The glass doors were commissioned from Jane McDonald in 2002.  They provide glimpses of the font and nave and a view of the People's Chapel and carry abstracted images distilled from drawings made in the Abbey.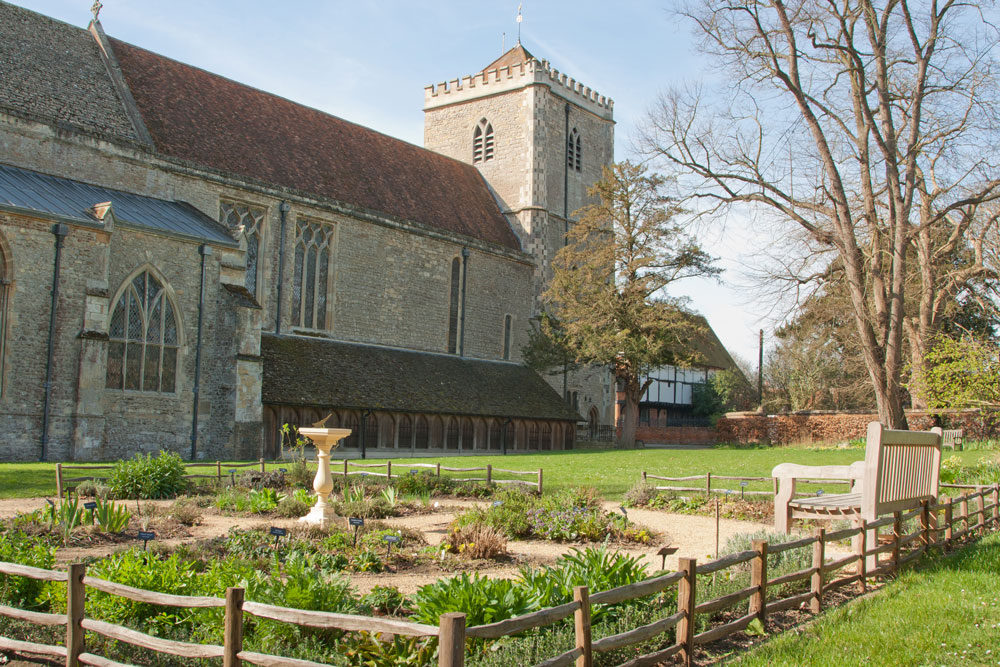 Roof & Internal Decoration – £1.5million
Cloister Gallery – Friends Contribution £175,000
The Cloister Gallery is a rebuilding of one side of the original Abbey cloister rebuilt in green oak by McCurdy & Co (famous for their rebuilding of the Globe Theatre).  It contains our award winning Cloister Gallery display 'If Stones Could Speak' and also serves a practical purpose, housing our heating system and disabled facilities.
Heating – Friends Contribution £1.26million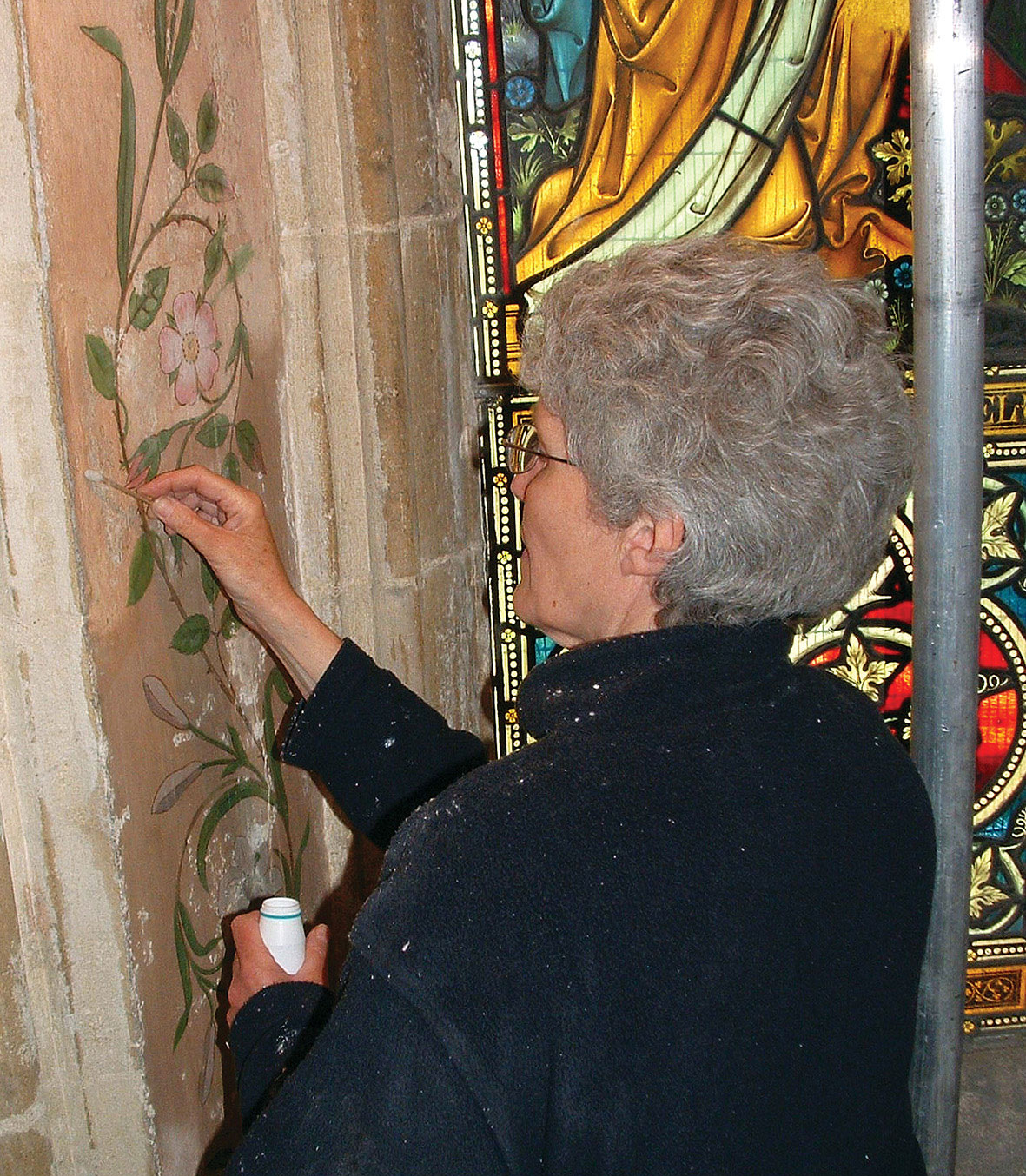 2002 Wall Painting Restoration – £50,000