Holy Week and Easter at Dorchester Abbey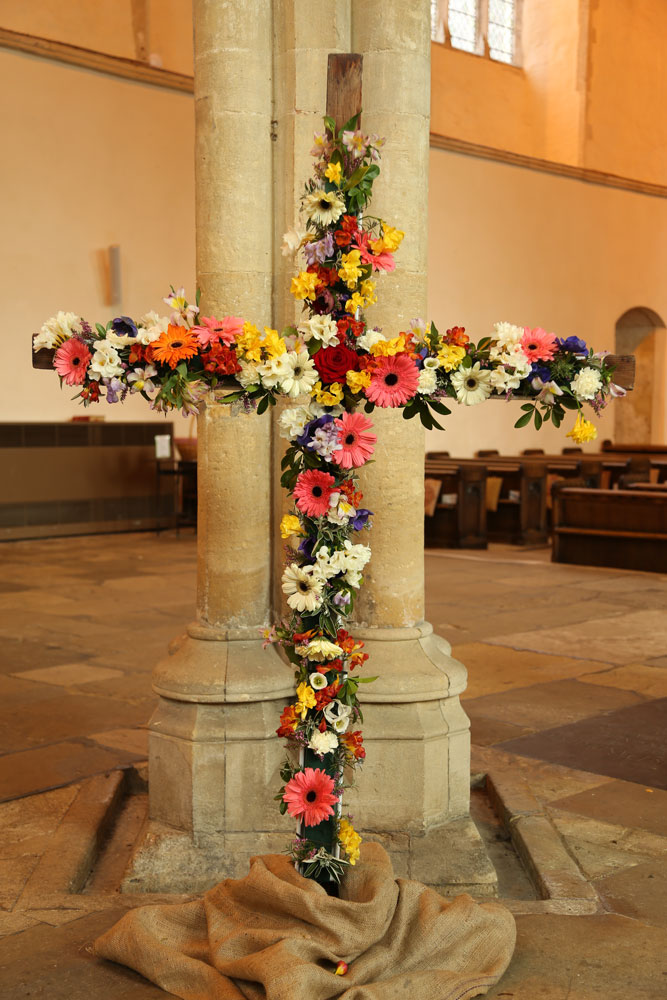 We would be delighted to welcome you to our Abbey in preparation for or in celebration of Easter!
Palm Sunday (25th March)
8am Holy Communion
10.15am Procession from War Memorial followed by Family Service
6pm Team Service
Maundy Thursday Supper (29th March)
6.30pm Supper followed by 8pm Eucharist
All are welcome to this free supper.
We will celebrate as usual with a meal together in Church followed by a procession to the Garden and a solemn Eucharist at the High Altar. Everyone who comes to this event is always moved by it  – do come an experience it for yourself.
Please bring your own plate and cutlery and let us know so that we can cater (email the Parish office)
Good Friday Devotion (30th March)
1pm-3pm  This is a reflective service with times of silence, prayer and hymns. Our addresses this year will be given by the Revd Canon Professor Graham Ward from ChristChurch Cathedral.  There will be the opportunity to arrive and leave at points during the Devotion.
Easter Day (1st April)
8am Holy Communion
10.30am A Family Eucharist to celebrate this joyful day in the Christian calendar (meet at 10.15am to light the Easter fire in the Cloister Garden)
5pm Thanksgiving Service for the work of Revd William Macfarlane