Coronavirus – Headlines & Support
A PRAYER FOR ALL THOSE AFFECTED BY CORONAVIRUS
Keep us, good Lord,
under the shadow of your mercy.
Sustain and support the anxious,
be with those who care for the sick,
and lift up all who are brought low;
that we may find comfort
knowing that nothing can separate us from your love
in Christ Jesus our Lord.
11am Worldwide Prayer
The Bishops are asking everyone across the whole diocese, every disciple of Christ, to pause at 11 am each day if your work permits and say Psalm 23 and the Lord's Prayer (with Pope Francis and our Archbishops).
Following government advice our churches are now closed but please use the resources on our worship page to join us online!
Usual services will not take place as published – worship can be livestreamed and recorded within the social distancing restrictions and government advice and then published on our online worship page.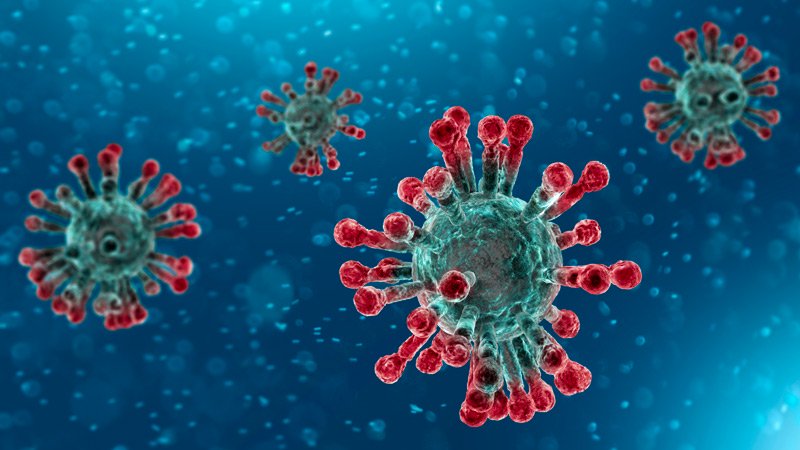 Baptisms Weddings and Funerals
There is guidance about  Baptisms Weddings and Funerals on the Church of England Website but please call our office number (01865 340007) for enquiries about these services in any Dorchester Team Church.
Following the recent announcements we are very pleased to be able to offer Funeral services in Church once more. The best contact number to make a funeral arrangement is 01865 340007 or that of the Team Vicar responsible for the parish. We will work closely with your Funeral Director who can contact us on your behalf whilst making arrangements.
Across the Dorchester Team we are considering how we can best open our Churches in a way that keeps people safe as they enjoy the peace and offer prayers. All the Churches will need different arrangements and these will be posted on the A Church Near You site for each Church, from 21st June, as they are confirmed.
Please hold our wedding couples especially in your prayers. Their Marriage Preparation session has been cancelled this weekend and many of them are facing hard decisions about wedding ceremonies.
Can we help you?  Could you volunteer?
As a community we are determined that everyone should feel supported in these uncertain and concerning times and we are working across the Village and with the Parish Council to provide all the practical help you might need during the weeks and possibly months to come. You will find all the details you need to get in touch with this group in the special leaflet that is being delivered during the weekend which you can find here.  Our phone number is the central contact number so if you need any help you can start calling from now. Our Pastoral Care group have been calling members of our congregation and community whom we feel may need help or just a chat – if we haven't called you and you'd like a chat do call on 340007 – we'd be delighted to hear from you – and will always call back if you leave a message!
The Rectory Office will remain contactable through 01865 340007 for general queries. Please be aware that because some of the office staff are working from home we are asking that no personal visits are made to number 8 Manor Farm Road without prior arrangement.