Dorchester Abbey Museum
The Museum has displays in the oak-panelled, 16th century Old School Room in the Abbey Guest House and in the Abbey's Cloister Gallery.
The Museum also works closely with
Oxford Archaeology
, who have an ongoing dig at the Dorchester allotments where they are excavating evidence of a Roman street.  
You can find out more about the archaeological dig here
.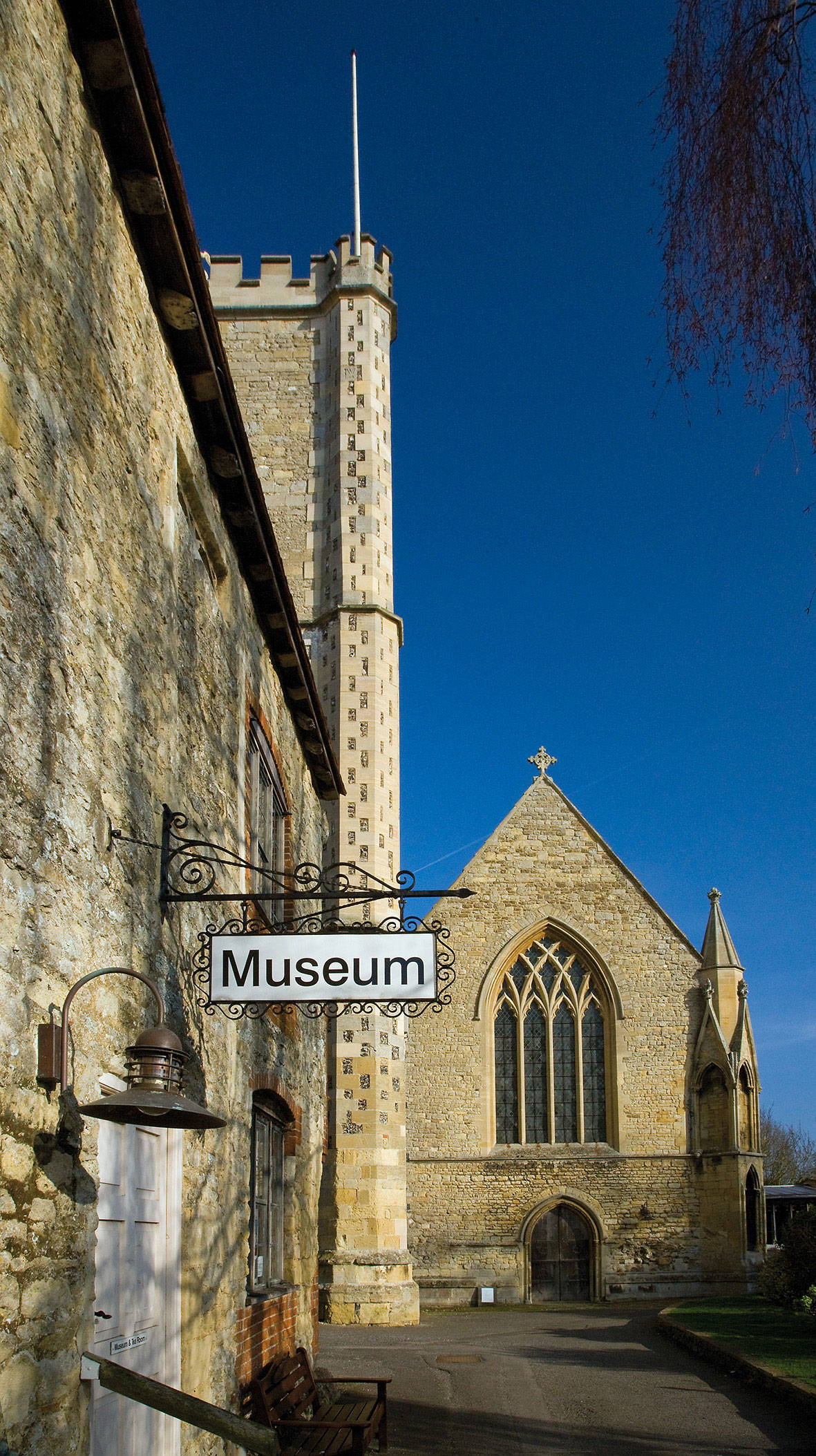 The Museum
6000 years of history in the the Old School Room.
Open daily, 2pm-5pm Easter Saturday to 30th September
Admission: FREE
'The best small museum I have ever visited'
'A delightful local museum run by volunteers'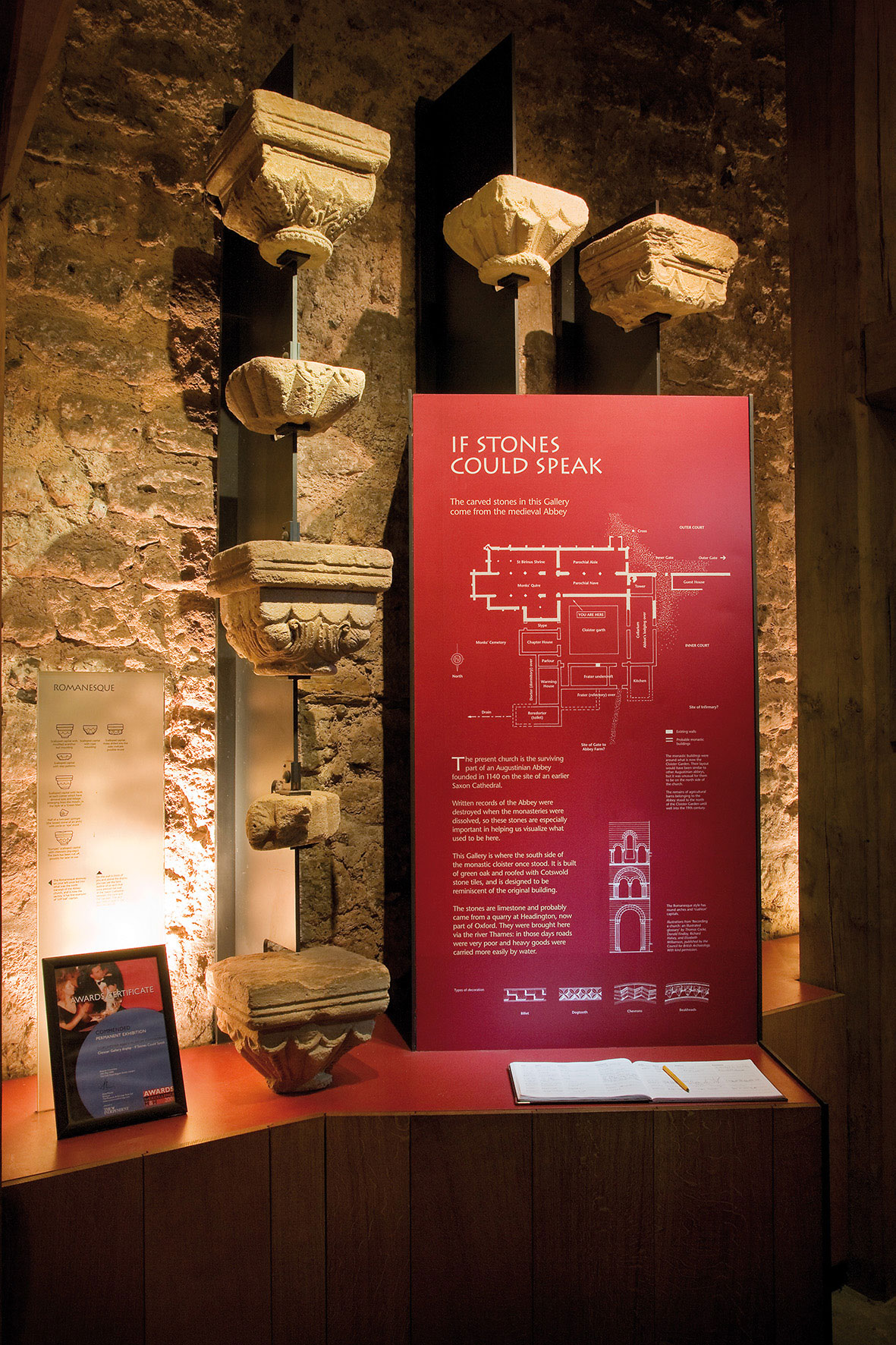 The Cloister Gallery
The story of the Abbey: If Stones Could Speak
An acclaimed display of the medieval stonemason's craft
Open 8.00 am – 6.00 pm (summer) / 8.00 am – dusk (winter)
Admission: FREE
'Fascinating insights into local history'
8 reasons why you should visit Dorchester Abbey Museum today!