Dorchester Team Churches and Contacts
The Dorchester Team comprises fourteen churches arranged in three clusters, each led by a Team Vicar, and serving fourteen village communities.
They work together to pool talents and resources, often organising joint events and services.
Team services are normally held on the 5th Sunday of the month and at other specific times eg Ascension Day.
1st Jan 9.30am Holy Communion (1662) at Dorchester Abbey
29th Jan 11.00am Team Service at Berinsfield
9th April eve Palm Sunday Devotion at Dorchester Abbey
13th April eve Maundy Thursday Service and Devotion at Dorchester Abbey
14th April 1.00pm Good Friday Devotion at Dorchester Abbey
30th April 10.30am Team Service at Dorchester Abbey
30th July 10.30am Team Service at Newington
29th Oct 11.00am Team Service at Berinsfield
3rd Dec eve Advent Team Service
31st Dec tbc Team Service tbc
Associate Vicar – Revd David Haylett 01865 407382
Assistant Curates –
Revd Dr Michael Lakey
07586 323325
Revd Jennifer Morton 01865 343302
Revd Jon Roberts 07980 929302
Team Administrator –
Hilarie Rogers
01865 340007
Team Council Lay Chair –
Hilarie Rogers
01865 340007
Team Council Secretary –
Amy Herlihy
01865 400864
Note: These are for enquiries relating to Dorchester Team Council only. For other Abbey contact details,
visit our Contact page
.
June to August 2017
Services for each Sunday this month are on the following pages. These were correct at the time of preparation (2nd June 2017) BUT YOU ARE ADVISED TO CHECK ON NOTICEBOARDS OR IN MAGAZINES FOR ANY CHANGES.
Weekday services
Each Wednesday 9.30am Holy Communion at Berinsfield
JUNE
Tue 13th 10.15am Short Communion at Dorchester
Mon 19th 2.30pm Service at The Close, Burcot
Tues 20th 2.15pm Service at St Lawrence House, Warborough
Thurs 22nd 11.30am at the Cheshire Home, Burcot
JULY
Tue 11th 10.15am Short Communion at Dorchester
Mon 17th 2.30pm Service at The Close, Burcot
Tue 18th 2.15pm Service at St Lawrence House, Warborough
Thu 27th 2.30pm Service at the Cheshire Home, Burcot
AUGUST
Tues 8th 10.15am Short Communion at Dorchester
Mon 14th 2.30pm Service at The Close, Burcot
Tue 16th 2.15pm Service at St Lawrence House, Warborough
Thu 24th 2.30pm Service at the Cheshire Home, Burcot
Sunday services follow on subsequent pages
HC – Holy Communion
FS – Family Service
FC – Family Communion
June TIME PLACE SERVICE
4 8am Dorchester HC (BCP)
Pentecost 8am Clifton Hampden HC (BCP)
9.30am Stadhampton Parish Praise
9.30am Toot Baldon HC
9.30am Long Wittenham Family Service
10.30am Dorchester Sung Eucharist
11am Warborough Parish Eucharist
11am Berinsfield FS
2.30pm Dorchester Beacon
4.00pm Culham Parish Comm
6pm Warborough Evensong
6pm Drayton St L Holy Communion
11 8am Dorchester HC (BCP)
Trinity Sunday 8am Warborough HC
9.30am Stadhampton Parish Eucharist
9.30am Drayton St L Holy Communion
9.30am Long FC
10.30am Dorchester Sung Eucharist
11.00am Clifton Parish Comm
11.00am Warborough Parish Praise and Baptism
11.00am Berinsfield HC
12 noon Dorchester Baptism
4.00pm Culham Messy Church
6.00pm Toot Baldon Evensong
18 8am Dorchester HC (BCP)
8.30am Little HC(BCP)
Trinity 1 9.30am Stadhampton Holy Communion BCP
9.30am Drayton St L HC
9.30am Marsh Baldon HC + Sunday S
10.30am Dorchester FS
11am Culham Parish Comm
11am Warborough Parish Eucharist
11am Berinsfield HC
5pm Dorchester Evensong
6pm Warborough Evening Prayer
25 8am Dorchester HC (BCP)
8am Warborough HC
8.30am Marsh Baldon HC
9.30am Marsh Baldon FS
9.30am Drayton St L HC
9.30am Long W Feast
Trinity 2 9.30am Stadhampton Parish Eucharist
10.30am Dorchester Ordination
10.30am Clifton H Children's Activities
11.am Clifton H Parish Comm
11am Berinsfield HC
11am Warborough Matins
July TIME PLACE SERVICE
2 8am Dorchester HC (BCP)
Trinity 3 8am Clifton HC (BCP)
9.30am Stadhampton Parish Praise
9.30am Long Wittenham FS
10.30am Dorchester Morning Service
11am Warborough Parish Eucharist
11am Toot Baldon Air Crash
11am Berinsfield FS
12 noon Dorchester Baptism
4pm Culham Parish Comm
6pm Warborough Evening Prayer
6pm Drayton St L Evening Worship
9 8am Dorchester HC (BCP)
Trinity 4 8am Warborough HC
9.30am Stadhampton Parish Eucharist
9.30am Drayton St L HC
9.30am Long Parish Comm
10.30am Dorchester Sung Eucharist
11am Berinsfield HC
11am Warborough Parish Praise
11am Clifton Parish Comm
4pm Culham Messy Church
6pm Warborough Evening Prayer
6pm Toot Baldon Evening Worship
16 8am Dorchester HC (BCP)
8.30am Little HC (BCP)
Trinity 5 9.30am Stadhampton HC (BCP)
9.30am Drayton St L HC
9.30am Marsh Baldon HC/SS
10.30am Dorchester FS
11am Warborough Parish Eucharist
11am Berinsfield HC
11am Culham Parish Comm
3pm Nuneham Evensong
6pm Warborough Evening Prayer
23 8am Dorchester HC (BCP)
Trinity 6 8am Warborough HC
8.30am Marsh Baldon HC
9.30am Marsh Baldon FS
9.30am Stadhampton Parish Eucharist
9.30am Drayton St L HC
9.30am Long Wittenham Parish Comm
10.30am Dorchester Sung Eucharist
10.30am Clifton H Children's Activities
11am Clifton Parish Comm
11am Warborough Matins
11am Berinsfield HC
30 8am Dorchester HC (BCP)
Trinity 9 10.30am Newington Team
August TIME PLACE SERVICE
6 8am Dorchester HC (BCP)
Trinity 8 8am Clifton Hampden HC (BCP)
9.30am Stadhampton Parish Praise
9.30am Toot Baldon HC
9.30am Long Wittenham FS
10.30am Dorchester Morning
11am Warborough Parish Eucharist
11am Berinsfield FS
4pm Culham Parish Comm
6pm Warborough Evening Prayer
6pm Drayton St L Evening Worship
13 8am Dorchester HC (BCP)
Trinity 9 8am Warborough HC
9.30am Stadhampton Parish Eucharist
9.30am Drayton St L HC
9.30am Long Parish Comm
10.30am Dorchester Sung Eucharist
11am Berinsfield HC
11am Clifton Parish Comm
4pm Culham Messy Church
6pm Toot Baldon Evening Worship
6pm Warborough Feast
20 8am Dorchester HC (BCP)
8.30am Little HC
Trinity 10 9.30am Stadhampton HC (BCP)
9.30am Drayton St L HC
9.30am Marsh Baldon HC and SS
10.30am Dorchester FS
11am Warborough Parish Eucharist
11am Berinsfield HC
11am Culham Parish Comm
6pm Warborough Evening Prayer
27 8am Dorchester HC (BCP)
Trinity 11 8am Warborough HC
8.30 am Marsh Baldon HC
9.30am Stadhampton Parish Eucharist
9.30am Drayton St L HC
9.30am Marsh Baldon FS
9.30am Long Wittenham Parish Comm
10.30am Dorchester Sung Eucharist
10.30am Clifton H Children's Activities
11am Clifton Parish Comm
11am Berinsfield HC
11am Warborough Matins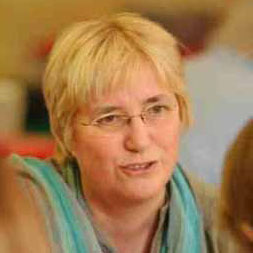 Revd Canon Sue Booys, Team Rector
Email
/ 01865 340007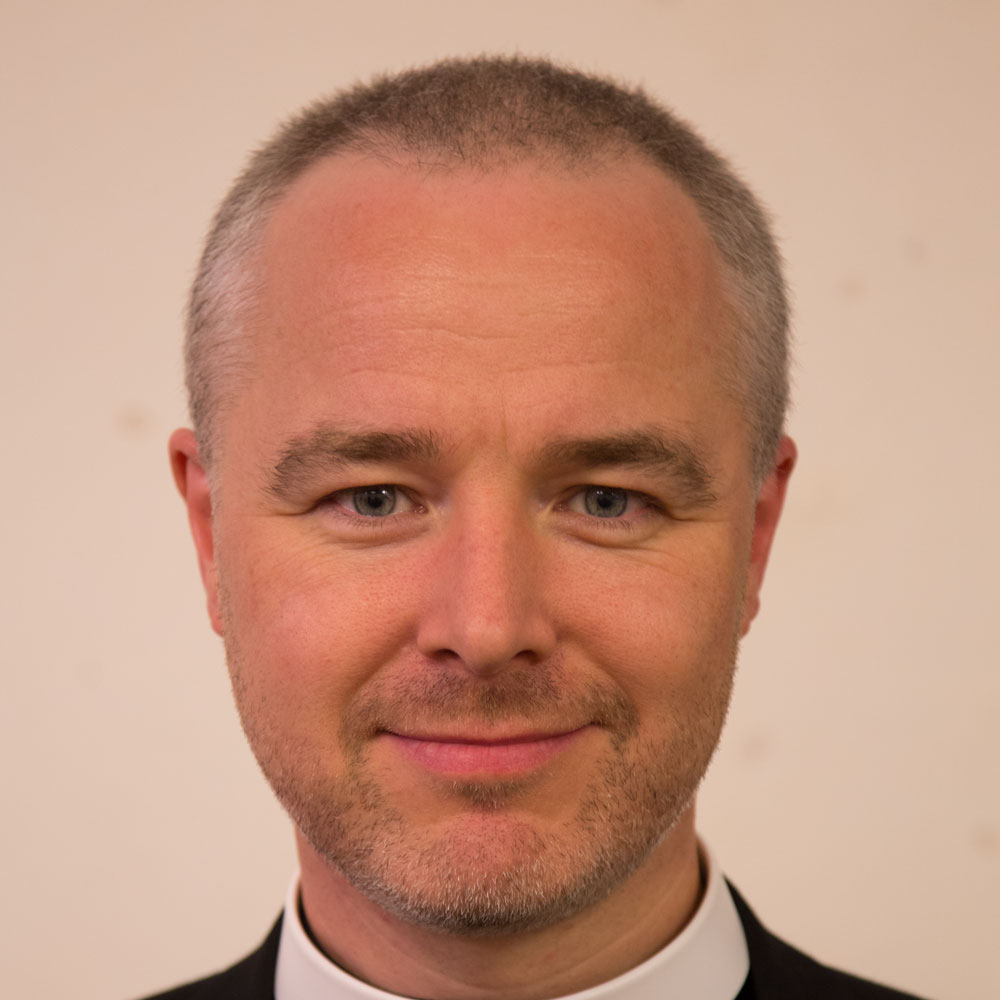 Revd Michael Lakey
Email
/ 07534 197280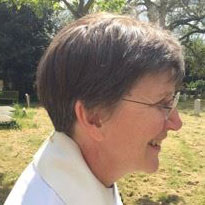 Revd Caroline King
Email
/ 01865 858525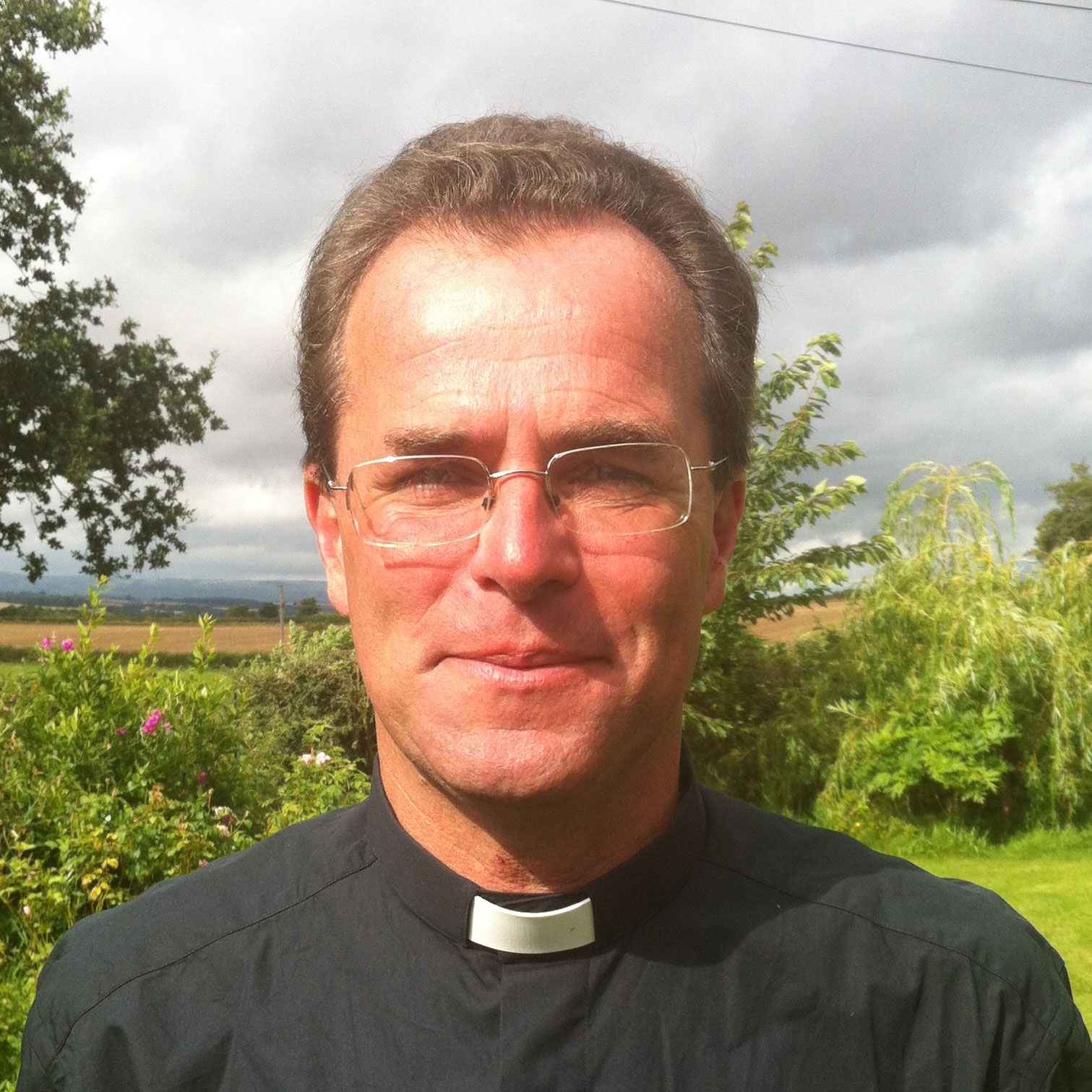 Revd Paul Cawthorne
Email
/ 01865 340460